Tax Service Franchise Opportunity
More people are relying on accountants, accounting franchises and tax services to get the job done. Currently, there are many accounting practices for sale with established clientele. Even small towns have several accounting businesses that grow each year with a number of businesses and individuals looking for tax help, tax preparations and general accounting work.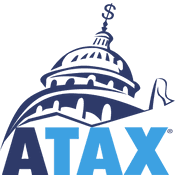 ATAX
After starting with $200, 2 computers and a fax machine the company became one of the largest tax preparation providers in New York. In 2007, Mr. Alvarez launched ATAX.
READ MORE
$25,001 - $50,000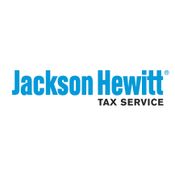 Jackson Hewitt Tax Service
Jackson Hewitt Tax Service Inc. is the nation's largest privately held tax preparation firm, providing industry-leading individual federal and state income tax prep.
READ MORE
$50,001 - $100,000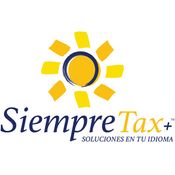 SiempreTax+
SiempreTax+ is a Franchise System dedicated to serving the fast-groing Latino community. We are a unique business in a reliable industry.
READ MORE
$25,001 - $50,000