Real Estate Services
Real estate franchises are available and still more viable than ever. Many franchises cover more than one town, making the top real estate franchises still available. Have real estate experience and want to be your own boss?
Homes & Land Affiliates, LLC
Homes & Land has been a proven marketing system for the real estate industry for 40 years. A Franchise is a great way to start your own business with fewer risks relative to bare-bones...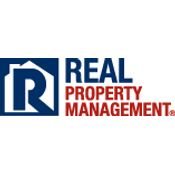 Real Property Management
The revolutionary Real Property Management System has been carefully designed to maximize franchise success and income potential. It offers a unique approach to property management that remains...