Multi Unit Franchise Opportunity
Why own just one franchise when you can own several franchises? Multi-unit franchises are the perfect opportunity for business professionals who want to invest in a business opportunity or specific industry. Once you have your first franchise, operations and management will become easier because you already know what to expect and how to successfully run your franchise. By owing several franchise units, you will have the chance to run production on a larger scale, and you could have your franchise units work together instead of in direct competition with one another. Multi-unit franchises may seem like a challenge at first, but after your first franchise unit, the other units work together and actually make matters easier.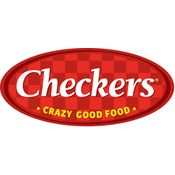 Checkers Drive in Restaurants
For over 30 years, Checkers & Rally's has focused on bold and flavorful food, amazing value for our guests, and restaurant profitability. We differentiate ourselves by specializing on a successful...
READ MORE
$1,000,000+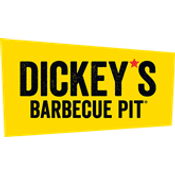 Dickey's Barbecue Pit
At Dickey's Barbecue Pit, we are passionate about the art of great barbecue! And we are proud to be the largest barbecue franchise in the world.
READ MORE
$300,001 - $400,000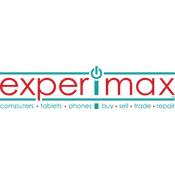 Experimax
Experimax is the innovator in technology sales and service, specializing in highly coveted Apple® products with multiple revenue streams and a track record for financial success
READ MORE
$100,001 - $200,000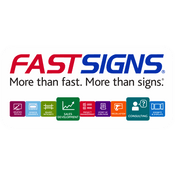 FASTSIGNS
The #1 Sign and Graphics Franchise. As a growing $29 billion industry, signage and graphics will be in demand as long as businesses need to be seen. FASTSIGNS will be there to create captivating,...
READ MORE
$100,001 - $200,000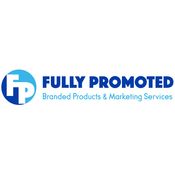 Fully Promoted
The need for businesses to get noticed through brand recognition and advertising is more important than ever before. As a result, this need to get noticed has propelled the embroidery and promotional...
READ MORE
$100,001 - $200,000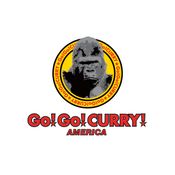 Go Go Curry
Go! Go! Curry® is a Japanese Curry quick service restaurant with a simple and efficient kitchen. We are proudly serving delicious Japanese comfort food across the US.
READ MORE
$300,001 - $400,000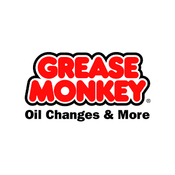 Grease Monkey International, LLC
Grease Monkey was founded in 1978 and is one of the largest independently-owned franchisors of automotive preventive maintenance in the US. Grease Monkey has 328+ centers.
READ MORE
$100,001 - $200,000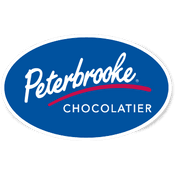 Peterbrooke Chocolatier
Peterbrooke Chocolatier transforms the art of fine European chocolate making into a truly American experience by combining the very best ingredients and old world techniques with a variety of...
READ MORE
$200,001 - $300,000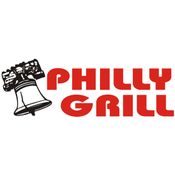 Philly Grill
Philly Grill is a high quality fast casual restaurant specializing in Original Cheese Steaks and a sports bar type menu.
READ MORE
$100,001 - $200,000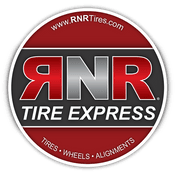 RNR Tire Express
We lease quality tires and custom wheels using our unique "pay-as-you-go" program to a growing and under served market segment. At RNR "You've Got Options" means a customer can select a payment plan...
READ MORE
$500,001 - $1,000,000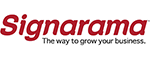 SIGNARAMA
Signarama is the largest sign franchisor in the world and has been ranked by Entrepreneur as the top franchise in the industry.
READ MORE
$100,001 - $200,000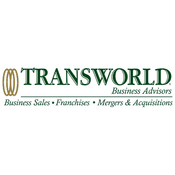 Transworld Business Advisors
Transworld Business Advisors is essentially three complementary businesses rolled into one: business brokerage, franchise consulting, and franchise development. The brokerage side successfully puts...
READ MORE
$25,001 - $50,000
UFC GYM
UFC GYM is a fitness community inspired by the TRAIN DIFFERENT philosophy. UFC GYM offers three models for franchising each with a variety of revenue streams.
READ MORE
$300,001 - $400,000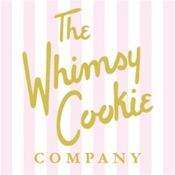 Whimsy Cookie Company
Whimsy Cookie Company is a fun, magical, happy, sparkling, pink and whimsical cookie company! Our Customers say, "It is just a fun place to be!!!
READ MORE
$300,001 - $400,000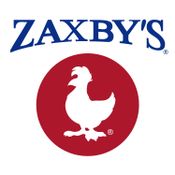 Zaxby's
Zaxby's offers fresh, prepared-at-order chicken fingers, wings, sandwiches and salads in a fun, quick-casual family environment. Zaxby's founders Zach McLeroy & Tony Townley looked around their...
READ MORE
$400,001 - $500,000