Master Franchise Opportunities
Master franchises offer long term success possibilities. Rather than purchase one franchise store or business, with a master franchise you purchase the rights to a franchise brand and develop it within a specific region. More of a hands-on approach to franchising, a master franchise may require a franchisee to supply training, promotional programs and lease negotiations, and in return the franchisee receives at least a portion of the franchise fees from franchise sales. Browse through our selection of Master Franchise Opportunities today and find the business opportunity that's right for you.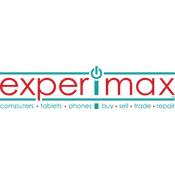 Experimax
Experimax is the innovator in technology sales and service, specializing in highly coveted Apple® products with multiple revenue streams and a track record for financial success
READ MORE
$100,001 - $200,000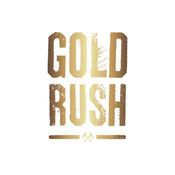 Gold Rush
Gold Rush is a unique entertainment with team games for children and adults based on the popular TV program.
READ MORE
$100,001 - $200,000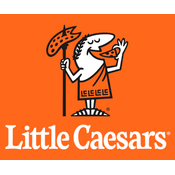 Little Caesars
Little Caesar is growing in prime markets across the country, and offers strong franchisee candidates an opportunity for independence with a proven system.
READ MORE
$500,001 - $1,000,000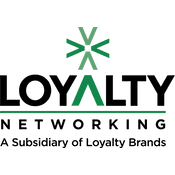 Loyalty Networking
The Loyalty Networking model offers our Network Partners ownership through an entrepreneurial endeavor that perfectly complements any small business.
READ MORE
$50,001 - $100,000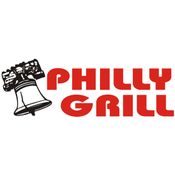 Philly Grill
Philly Grill is a high quality fast casual restaurant specializing in Original Cheese Steaks and a sports bar type menu.
READ MORE
$100,001 - $200,000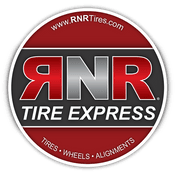 RNR Tire Express
We lease quality tires and custom wheels using our unique "pay-as-you-go" program to a growing and under served market segment. At RNR "You've Got Options" means a customer can select a payment plan...
READ MORE
$500,001 - $1,000,000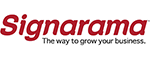 SIGNARAMA
Signarama is the largest sign franchisor in the world and has been ranked by Entrepreneur as the top franchise in the industry.
READ MORE
$100,001 - $200,000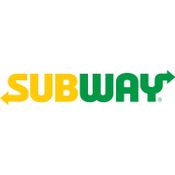 Subway
When you own a SUBWAY® restaurant, you're part of the world's largest restaurant chain and one of its most recognized brands, and you'll get the support and experience that comes with it. Be part of a...
READ MORE
$100,001 - $200,000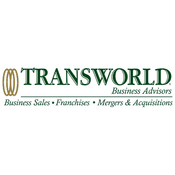 Transworld Business Advisors
Transworld Business Advisors is essentially three complementary businesses rolled into one: business brokerage, franchise consulting, and franchise development. The brokerage side successfully puts...
READ MORE
$25,001 - $50,000
UFC GYM
UFC GYM is a fitness community inspired by the TRAIN DIFFERENT philosophy. UFC GYM offers three models for franchising each with a variety of revenue streams.
READ MORE
$300,001 - $400,000