Internet Franchises
Internet businesses for sale include internet cafes, web design, work from home and franchised internet businesses for sale. Internet cafes, alone, are great meeting and social spots. Those without computer access will drop in to check everything from email to write term papers. There is a large and rapidly growing online business development that is fast moving and cutting edge.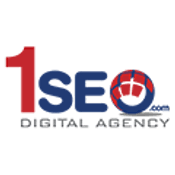 1SEO Digital Agency
1SEO.com Digital Agency is an internet and digital marketing firm founded in 2009 and based out of Bucks County, Pennsylvania. Using a full suite of services like search engine optimization (SEO), pay...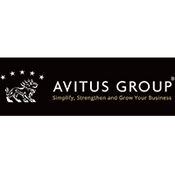 Avitus Group
Avitus Group partners with franchises to offer a unique array of services designed to eliminate the everyday hassles that come with running a business. Avitus Group offers services such as; human...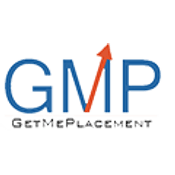 GetMePlacement
GMP offers a business opportunity that includes proprietary software and practical training of a 100% successful proven model over the past 15 years. We've helped over 10K businesses obtain better...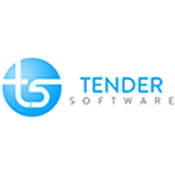 Tender Software
Tender Software provides highly skilled software development resources to business clients for $11/hr. We operate professional offshore offices to which business clients outsource software...