Insurance
Auto, health, liability, disease and home insurance needs are necessary and everyone has some. Want to branch out on your own? Are you a good manager? Insurance businesses and franchises are the stepping stone to being your own boss.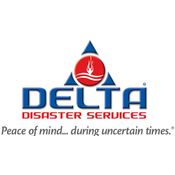 Delta Disaster Services
As a member of the HRI family of franchise brands, Delta Disaster Services benefits from the parent company's proven track record of building category-leading franchise systems within residential and...