Insurance
Auto, health, liability, disease and home insurance needs are necessary and everyone has some. Want to branch out on your own? Are you a good manager? Insurance businesses and franchises are the stepping stone to being your own boss.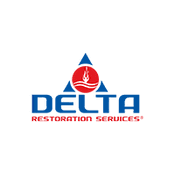 Delta Restoration Services
Delta Restoration Services is a rare opportunity in the profitable, recession-resistant insurance restoration industry centered in a 60-billion dollar market. Delta sets itself apart by providing...
READ MORE
$100,001 - $200,000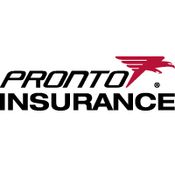 Pronto Insurance
Pronto is the leader in the Hispanic market behind the strength nearly 300 branded locations in California, Texas and Florida. We are proud to be part of Arthur J. Gallagher companies, they are a...
READ MORE