Health Aids & Services Franchise Opportunity
Purchasing a Health Aids & Services franchise is a way to combine two things you may be very adept at: running a business and caring for others. You're sure to find a Health Aids & Services franchise that fits you. Senior care franchises provide needed services for a growing aging population suffering from health problems and experiencing ailments from back pain to arthritis. These Health Aids & Services franchises serve clients of all ages who require nursing services or help performing non-medical functions like running errands, meal preparation, personal care, and companionship. If you have been searching for a way to make a difference in the lives of others, consider owning a Health Aids & Services franchise.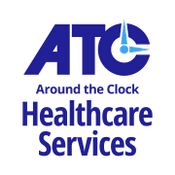 ATC Healthcare Services
One of the Largest Medical Staffing Agencies. Staffing wherever Healthcare is provided.
READ MORE
$100,001 - $200,000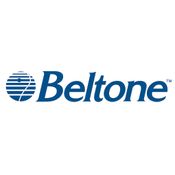 Beltone
As one of the most recognized brands in hearing care and over 78 years of industry experience, we have more than 1,500 independently operated Beltone locations.
READ MORE
$100,001 - $200,000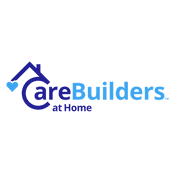 CareBuilders at Home
The only Home Care Franchise providing back office support to their owners, including payroll funding, billing and collections and insurances.
READ MORE
$100,001 - $200,000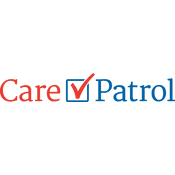 CarePatrol
Founded in 1993 by a social worker after observing the personal trauma experienced by a family whose loved one had been placed in the wrong type of facility, CarePatrol became the pioneer organization...
READ MORE
$50,001 - $100,000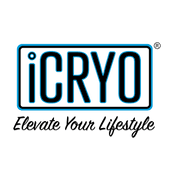 iCRYO Cryotherapy
Elevate the lifestyle of our team members and guests by providing professional, affordable, and convenient Cryotherapy services.
READ MORE
$200,001 - $300,000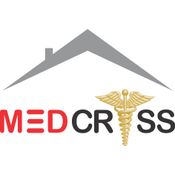 Medcross Healthcare
Medcross provides much-needed solutions to the healthcare marketplace – and a fulfilling opportunity that will bring you personal and professional rewards every day.
READ MORE
$100,001 - $200,000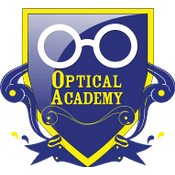 Optical Academy
It's so much more than vision.
READ MORE
$200,001 - $300,000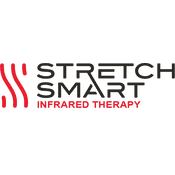 Stretch Smart Infrared Therapy Centers
Stretch Smart Infrared Therapy is first to market with a proprietary business model of fusing stretching and infrared therapy services for consumers.
READ MORE
$50,001 - $100,000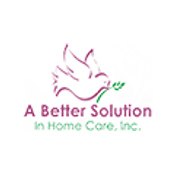 A Better Solution in Home Care & Nursing
Come Visit Us in Booth 101!! We offer $2500 Expo Credit & $2500 Veterans Discount!!! A Better Solution In Home Care,is a multi-revenue, Senior Franchise Opportunity, placement, and skilled...
READ MORE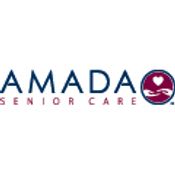 Amada Senior Care
Are you an entrepreneur passionate about building a business and making a difference in the lives of others? Amada Senior Care is a dynamic, fast-growing company committed to providing exceptional...
READ MORE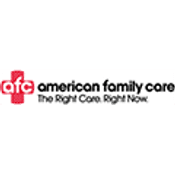 American Family Care
Since 1982, American Family Care® (AFC) has pioneered the concept of non-emergency room urgent care. With over 200 open units, we are the nation's leading provider of accessible primary care and the...
READ MORE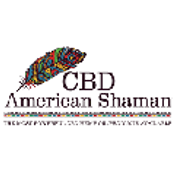 American Shaman
CBD American Shaman is a franchise dedicated to bringing wellness to the world through ultra-concentrated terpene rich CBD oil derived from all natural, high quality industrial hemp. We provide top...
READ MORE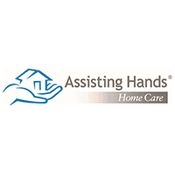 Assisting Hands Home Care
Assisting Hands® Home Care provides seniors and others needing non-medical assistance at home, with the option that most people prefer – to remain in their own homes. With a scalable business model...
READ MORE
Care Patrol
CarePatrol is the nation's largest Senior Placement organization that helps families find safer care options including assisted living, independent living, memory care, in-home care, and nursing...
READ MORE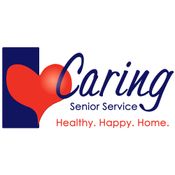 Caring Senior Service
With over 25 years of experience, Caring Senior Service takes all the guesswork out of opening your new senior care franchise. Let us help you succeed!
READ MORE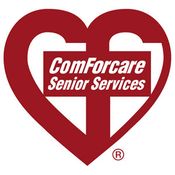 ComForcare Senior Services
ComForCare is your opportunity to own a business that makes a real, meaningful difference in the lives of people in your community. Our franchise owners are on a mission to help families find peace of...
READ MORE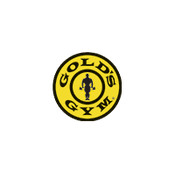 Gold's Gym International
Gold's Gym has been the world's trusted fitness authority since 1965. From its humble beginnings as a small gym in Venice, California, Gold's Gym has grown into a global icon with nearly 740 locations...
READ MORE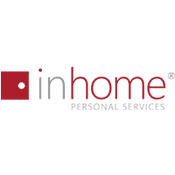 In Home Personal Services
In Home Personal Services is a franchise opportunity that provides seniors and those in need of assistance with high-quality non-medical home care services. We deliver compassionate care to our...
READ MORE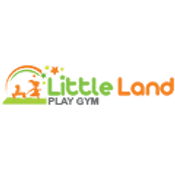 Little Land Play Gym
Little Land Play Gym is an indoor play gym for children designed by a pediatric Occupational Therapist. Our equipment, activities and experiences offer a unique, fun and developmental environment for...
READ MORE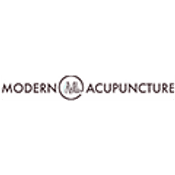 Modern Acupuncture
We offer single location, highly accessible franchises. Our retreat like setting offers a relaxing escape with the healing benefits of acupuncture by a fully licensed acupuncturist. We have a 20+...
READ MORE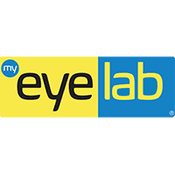 My Eyelab
My Eyelab is leading the eye-care industry with a visionary franchise concept that leverages a patented tele-medicine system, supply chain integration, world class training and support, powerful...
READ MORE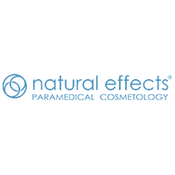 Natural Effects
Natural Effects Paramedical Cosmetology offers the most advanced medical tattooing for scar camouflage and scalp micropigmentation. We also offer the latest non-invasive beauty procedures to remove...
READ MORE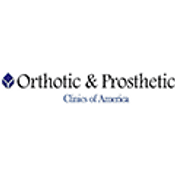 Orthotic & Prosthetic Clinics of America
We are looking for investors to match with our practitioners to open an orthotic and prosthetic franchise. No experience necessary. Fantastic reimbursements and return on investment. The investor can...
READ MORE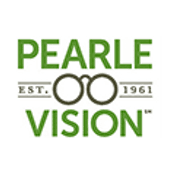 Pearle Vision
Founded in 1961 by Dr. Stanley Pearle, Pearle Vision is one of the largest eye care franchise retailers in North America with over 500 EyeCare Centers. Our EyeCare Center owners benefit from a...
READ MORE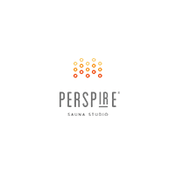 Perspire Sauna Studio
Perspire Sauna Studio spent 8 years developing their infrared sauna studios before deciding to step into the franchise market in 2018. Perspire Sauna Studio is poised to leverage the rapidly expanding...
READ MORE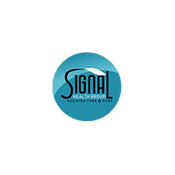 Signal Health Group
Signal Health Group (SHG) is an integrated healthcare system that offers non-medical and medical in-home patient services. The company is expanding nationally to meet an increasing demand for home...
READ MORE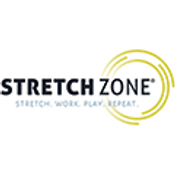 Stretch Zone Franchising
Stretch Zone® created the Stretching niche. With more experience, more stores, and the most qualified management team, Stretch Zone's patented equipment,proven business model and world class training...
READ MORE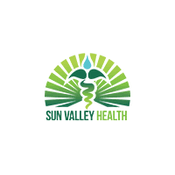 Sun Valley Health Franchising
Sun Valley Health offers health wellness products, alternative healthcare services, and a proven process of legally certifying cannabis patients. Our franchise model offers multiple revenue streams...
READ MORE