Health Aids & Services Franchise Opportunity
Purchasing a Health Aids & Services franchise is a way to combine two things you may be very adept at: running a business and caring for others. You're sure to find a Health Aids & Services franchise that fits you. Senior care franchises provide needed services for a growing aging population suffering from health problems and experiencing ailments from back pain to arthritis. These Health Aids & Services franchises serve clients of all ages who require nursing services or help performing non-medical functions like running errands, meal preparation, personal care, and companionship. If you have been searching for a way to make a difference in the lives of others, consider owning a Health Aids & Services franchise.
Elder-Well Adult Day Program
New and innovative concept in Senior Care! A non-medical Social-Supportive Adult Day Care. Our program is designed to meet the cognitive, social and physical care needs of seniors during the day and...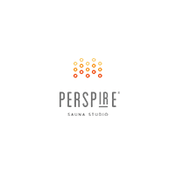 Perspire Sauna Studio
Perspire Sauna Studio entered the $4.2 trillion global wellness industry (2017GWI) in 2010 and developed a successful membership-based infrared sauna studio model with 3 company-owned stores. We...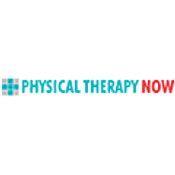 Physical Therapy NOW
Physical Therapy NOW is a recession-resistant business with no geographical constraints. Our owners enjoy an easy-to-operate, low overhead quick return of investment business model while helping...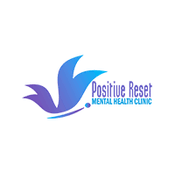 Positive Reset Mental Health Care Clinic
Our Medical services business offers specialized mental health services, psychiatric services, behavioral health services, and related counseling and treatment service. the Director of Operations will...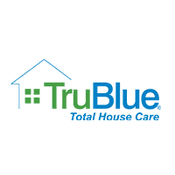 TruBlue Total House Care
TruBlue Total House Care is on the cutting edge of the exploding Senior Care Market. With customized house care packages and reliable subscriptions, both seniors and busy families are provided...