Health Aids and Services Franchises
Purchasing a Health Aids & Services franchise is a way to combine two things you may be very adept at: running a business and caring for others. You're sure to find a Health Aids & Services franchise that fits you. Senior care franchises provide needed services for a growing aging population suffering from health problems and experiencing ailments from back pain to arthritis. These Health Aids & Services franchises serve clients of all ages who require nursing services or help performing non-medical functions like running errands, meal preparation, personal care, and companionship. If you have been searching for a way to make a difference in the lives of others, consider owning a Health Aids & Services franchise.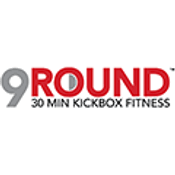 9Round Kickboxing
9Round is a unique, 30-minute kickbox-fitness workout that consists of nine, three-minute stations of activities that include cardio, weight training, core exercises, plus kicks and punches on various...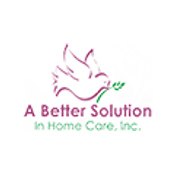 A Better Solution in Home Care & Nursing
A Better Solution In Home Care & Nursing, is a multi-revenue stream Senior franchise opportunity, with care placement, and skilled nursing options. Having been in business for over 16 years we...
American Family Care
American Family Care Urgent Care centers (previously Doctors Express) provide quick, convenient and affordable walk-in medical care in over 165 locations across the country. National demand for...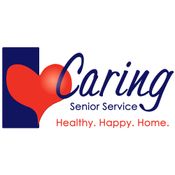 Caring Senior Service
With over 25 years of experience, Caring Senior Service takes all the guesswork out of opening your new senior care franchise. Let us help you succeed!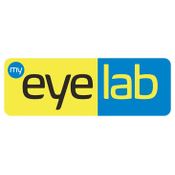 My Eyelab
My Eyelab is an optical goods and service provider that has experienced rapid growth and success since its inception.