INVESTMENT LEVEL

$100,000 -$250,000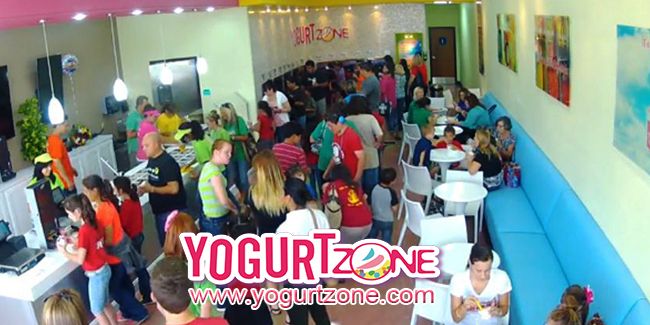 Yogurt Zone is an exciting and growing brand. Focused on providing the best fresh premium self served frozen yogurt available in the industry.
We are looking for franchisees who have a strong desire for success, who are visionary and have the ability to establish goals and follow through. Being a part of the Yogurt Zone family provides a substantial platform from which franchisees can strive for and achieve their goals.
At Yogurt Zone you may be in business for yourself but not by yourself. Our incredible support staff and system will provide you the tools necessary to obtain your goals.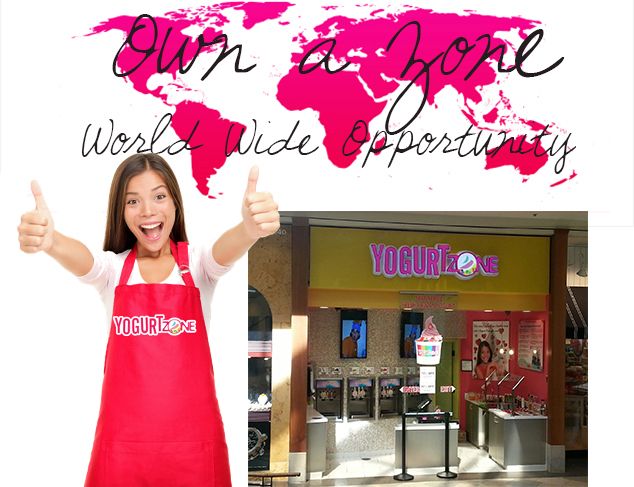 We are growing! If you are interested in an opportunity to grow with us we invite you to take action. At one of the most cost effective build outs in the industry Yogurt Zone works daily to ensure that our Franchisees have what it takes to become successful.
The franchisee support from Yogurt Zone includes site selection, lease negotiation, financing alternatives, store construction design and contractor bid selection, complete store fit up options, new team member hiring/training, new store promotions and ongoing operational reviews and coaching to maximize your income potential.
We encourage you to consider joining us as a franchise partner as we expand the U.S. market and open up cities across the globe.