Be a part of the award-winning #1 CBD franchisee opportunity in the country.
.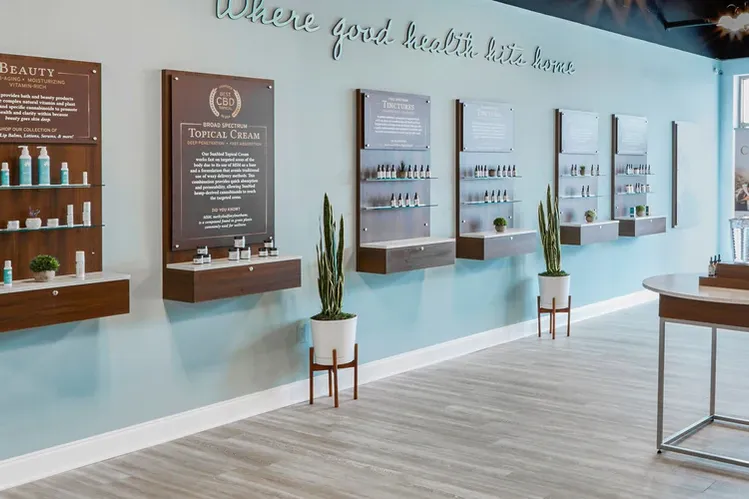 .
Own a new Your CBD Store Franchise
Join our family of award winning SUNMED | Your CBD Store franchisees today with an easy, low investment and simple qualification entry process today. Open a new location in your local neighborhood, own your own business and start changing peoples lives by empowering modern wellness in less than 120 days.
.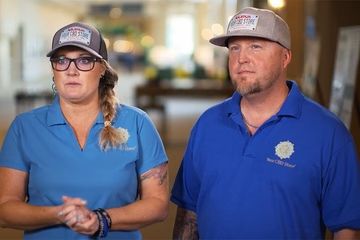 .
Join the Largest Network of Hemp Extract Retail Owners Worldwide
Enjoy the perks of owning your own successful business while also making a difference through partnerships, education, and only the highest quality products.
.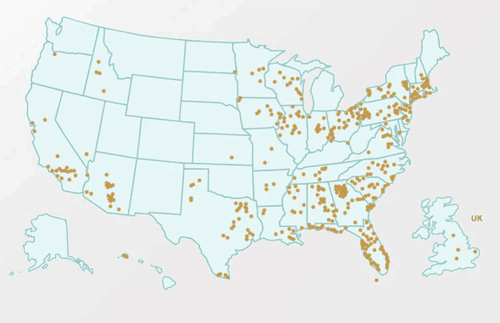 .