Ready to Join a Nationally Trusted Brand?
#1 Plumbing Franchise in America, according to Entrepreneur
.

.
RooterMan, The #1 Rated Plumbing Franchise. Franchise Network & Plumbing Business for Sale
RooterMan is the #1 plumbing franchise in America built on a well-known brand that customers as well as plumbers trust. We offer plumbing business for sale all over the United States as well as the opportunity to open a plumbing franchise, or convert an existing plumbing business into a RooterMan franchise. RooterMan's turn-key sales, marketing and operational system has made RooterMan the #1 plumbing franchise in America. Today, RooterMan has 750 franchise locations, and is a trusted national brand you can use to take your plumbing business to the next level.
.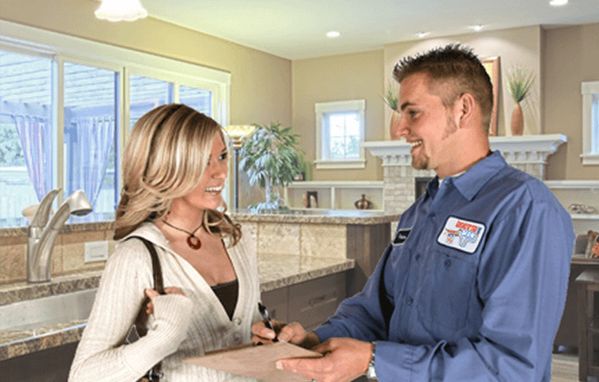 .
Benefits of the RooterMan Plumbing Franchise
Exclusive Discounts & Partnerships
Ongoing Corporate Support
Innovative Training and One-on-One Coaching
.
RooterMan to the Rescue!
Contact us today