Franchise Consulting
Franchise consultants do everything from write operations manuals to provide financing to existing franchisors. Motivational speakers are needed for meetings and conventions, websites are designed and legal services engaged; franchise consulting is a growing industry with more clients expanding daily.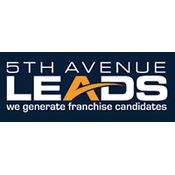 5th Avenue Leads, LLC
Do not read this if you have enough Franchisees! We are a franchise "candidate" generation company, but...we are not a portal & we are not brokers. OK; got that out of the way. So what do we do? We...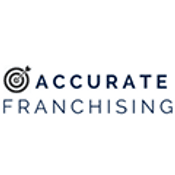 Accurate Franchise Inc.
Accurate Franchising is the only known franchise consulting company that owns and operates 8 franchise brands, with over 1400+ locations in 80+ countries. Since our inception in 1986 with the launch...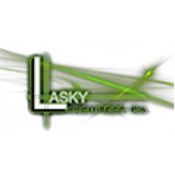 Lasky Architect P.A.
We are Architects, Interior Designers, Engineers and Construction Managers, licensed in 31 states, DC and Internationally. Our office specializes in casual and fast food restaurants as well as retail...