Green Franchises Opportunity
Find businesses that provide green products and services, but you'll also find refuse removal services, container rentals, professional cleaning services and more. Join the green movement with a Environmental Franchise opportunity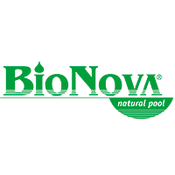 BioNova Natural Pools
BioNova™ trains and supports a network of licensed and reputable Dealers to plan, design, and construct Natural Swimming Pools (NSPs) for clients seeking an Environmentally Sustainable pool care...
READ MORE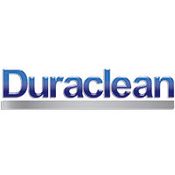 Duraclean International, Inc.
Duraclean has been solving cleaning and restoration problems for 89 years. Eight major services ensure adaptability in any market. Nobody gives you more services, more marketing tools, more territory...
READ MORE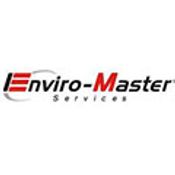 Enviro-Master Services
Unique disease prevention company services over 250 national brands for over 35 years. No national competitors. Large Exclusive multi-million dollar territories.
READ MORE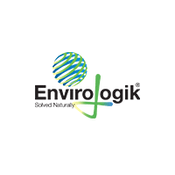 EnviroLogik
We believe in helping our community, our environment and our customers. We believe in making people healthier and safer. We believe in making a difference by eliminating drain line issues and...
READ MORE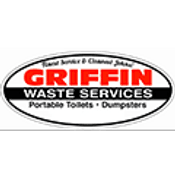 Griffin Waste Services Franchise
We offer a simple business model in the stable and necessary waste management industry. We developed our model to utilize convenient sized containers that can be placed most anywhere. This is the...
READ MORE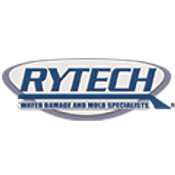 Rytech Water Damage and Mold Specialists
Rytech Restoration specializes in residential water damage and mold remediation services. A 210 Billion-Dollar Industry. Franchisees can start as a home-based business with no previous background in...
READ MORE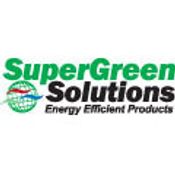 SuperGreen Solutions
SuperGreen Solutions Franchisees are the world's premier Green Energy Advisors. Focusing on SMEs, you will advise businesses on how to lower overall energy expenditure while providing the green...
READ MORE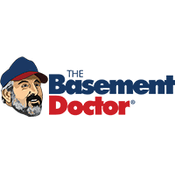 The Basement Doctor
For over 30 years, The Basement Doctor® has been providing homeowners with drier, cleaner, healthier, safer, more energy efficient homes. We have developed solutions for wet or leaky basements and...
READ MORE