Green Franchises Opportunity
Find businesses that provide green products and services, but you'll also find refuse removal services, container rentals, professional cleaning services and more. Join the green movement with a Environmental Franchise opportunity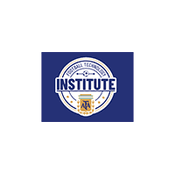 AFA Technology Institute (Argentina Football Association)
AFA Technology Institute is the Master Licensee of AFA (Association of Argentinian Football), allowing anyone to invest in the licence to build academies for boys and girls between 6 and 18 years of...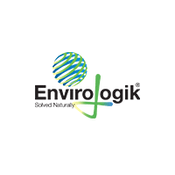 EnviroLogik
We believe in giving back to help our community, our environment & our customers. We believe in making people healthy & safe. We believe in making a difference by eliminating drain line issues & odors...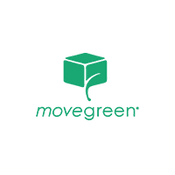 Movegreen
Movegreen was established in 2007 in beautiful Santa Barbara, CA, where our headquarters is located. From our humble roots as a small start-up to the award-winning enterprise we've become today,...