Educational Business
From helping teachers find educational tools to assisting children with learning techniques, educational business franchises will always be in demand. Educational businesses are important because of the services they provide to people. They can help teach children a new activity or skill, assist children who have difficulty with learning new skills, or give teachers supplies to help educate their students. Parents want to help their child achieve educational success, and with an educational business franchise, you are giving parents the very best options for their child. Helping children achieve educational success is a rewarding feeling, and by owning an educational business franchise, you are shaping the next generation.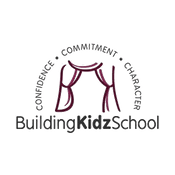 Building Kidz School
Building Kidz owns and operates highly profitable campuses that enable children to continually develop character, confidence, and commitment. We offer a combination of infant care, toddler care,...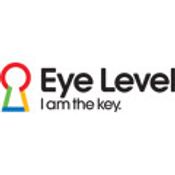 Eye Level Learning Centers
Eye Level Learning Centers provide supplementary education for children ages 4 to 14 in Math and English, as well as Play Math for early learners. Eye Level has developed a unique product and method...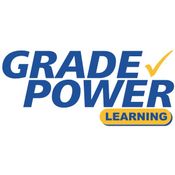 GradePower Learning
GradePower is part of the Oxford Learning franchise system, the best known & most respected education franchise in Canada. Combining proprietary cognitive learning strategies (teaching students how to...