Educational Business Franchises Opportunity
From helping teachers find educational tools to assisting children with learning techniques, educational business franchises will always be in demand. Educational businesses are important because of the services they provide to people. They can help teach children a new activity or skill, assist children who have difficulty with learning new skills, or give teachers supplies to help educate their students. Parents want to help their child achieve educational success, and with an educational business franchise, you are giving parents the very best options for their child. Helping children achieve educational success is a rewarding feeling, and by owning an educational business franchise, you are shaping the next generation.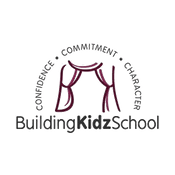 Building Kidz Schools
Building Kidz is a preschool franchise specializing in Performing Arts to enhance academic education and offering a flexible model, a range of investments & strong ROI.
READ MORE
$300,001 - $400,000
High Achievers®
Embracing A Lifestyle of High Achievement™
READ MORE
$25,001 - $50,000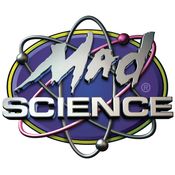 Mad Science
Mad Science and Imagine Arts Academy by Crayola are leading enrichment providers in science and arts respectively. We deliver unique, hands-on experiences for children.
READ MORE
$50,001 - $100,000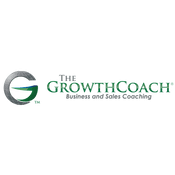 The Growth Coach
The Growth Coach franchisees coach business owners, professionals, managers, and sales teams to be more successful through their Strategic Mindset Process.
READ MORE
$50,001 - $100,000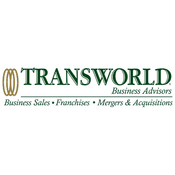 Transworld Business Advisors
Transworld Business Advisors is essentially three complementary businesses rolled into one: business brokerage, franchise consulting, and franchise development. The brokerage side successfully puts...
READ MORE
$25,001 - $50,000