Educational Business
From helping teachers find educational tools to assisting children with learning techniques, educational business franchises will always be in demand. Educational businesses are important because of the services they provide to people. They can help teach children a new activity or skill, assist children who have difficulty with learning new skills, or give teachers supplies to help educate their students. Parents want to help their child achieve educational success, and with an educational business franchise, you are giving parents the very best options for their child. Helping children achieve educational success is a rewarding feeling, and by owning an educational business franchise, you are shaping the next generation.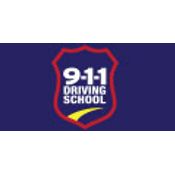 911 Driving School
Currently operating in 6 states with a 50 state online presence, 911 Driving Schools' potential has been demonstrated by our loyal following. Our first school opened in Puyallup, Washington in 2005...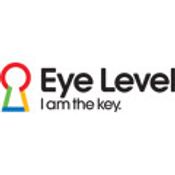 Eye Level Learning Centers
Eye Level Learning Centers provide supplementary education for children ages 4 to 14 in Math and English, as well as Play Math for early learners. Eye Level has developed a unique product and method...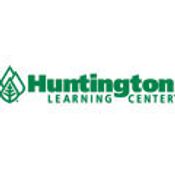 Huntington Learning Centers, Inc.
Founded in 1977, our franchisees earn 50% more than our closest competitor, demonstrating why we are the leader in the tutoring and test prep industry. By focusing on giving every student the best...
LearningRx
Love kids? Own a brain training franchise that helps anyone learn faster and perform better. Using game-like activities in a one-on-one setting, our programs help strengthen skills like memory,...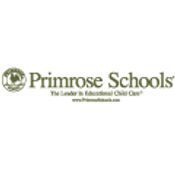 Primrose School Franchise Company
Primrose Schools is an accredited private preschool that provides a premier educational child care experience in more than 300 schools in 25 states for children 6 weeks to 6 years old and...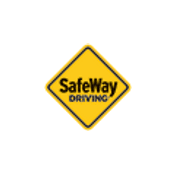 SafeWay Driving Systems
SafeWay Driving is revolutionizing the driver training industry and you have the opportunity to drive your dreams with a proven leader. Leveraging 42 years of successful operation and the...