Franchise Opportunities In New Hampshire
For those ready to take the next step in controlling their own financial destiny, New Hampshire franchises are an appealing option. They allow you to reap all of the benefits of your hard work and dedication. Whether you are new to self-employment or you believe that you have what it takes to get a business off the ground, there are plenty of opportunities available.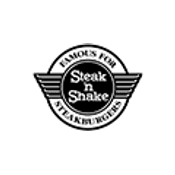 Steak 'n Shake
Steak n Shake is honoring its heritage as a classic American brand by providing a path to achieving the American Dream. We are in the process of franchising all of our company-operated restaurants and...
READ MORE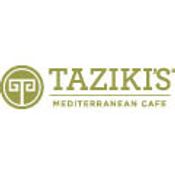 Taziki's Mediterranean Cafe
Taziki's Mediterranean Cafe centers on fresh-casual service—a term coined to describe a category of dining that seeks to make improvements on the typical fast-casual experience. With a focus on high...
READ MORE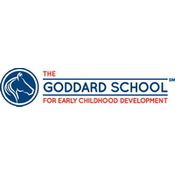 The Goddard School
Goddard Systems, Inc. is expanding The Goddard School® network throughout the country. With a successful system in place and dedicated franchisees, Goddard has achieved its initial goal as the...
READ MORE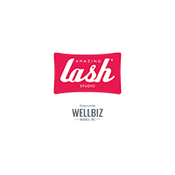 Wellbiz
Amazing Lash Studio is the leading provider of eyelash extensions nation-wide with 200+ studios in 23 states. Through patented application process, stylists attach light-weight eyelash extensions with...
READ MORE