Franchise Opportunities In Colorado
Imagine making a living by starting a new business in your preferred ski resort town in Colorado. You can provide quality products or helpful services that your customers really need. There are dozens of interesting franchises to choose from if you feel prepared for the challenges of entrepreneurship.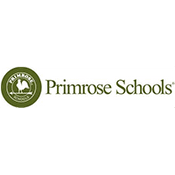 Primrose School Franchising Company
Primrose Schools®, the Leader in Early Education and Care®, is growing! Founded in 1982, we have more than 350 schools in 29 states. Our exclusive Balanced Learning® approach balances purposeful play...
READ MORE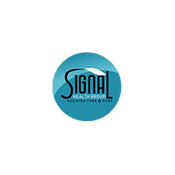 Signal Health Group
Signal Health Group (SHG) is an integrated healthcare system that offers non-medical and medical in-home patient services. The company is expanding nationally to meet an increasing demand for home...
READ MORE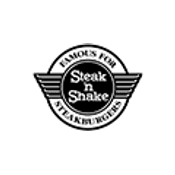 Steak 'n Shake
Steak n Shake is honoring its heritage as a classic American brand by providing a path to achieving the American Dream. We are in the process of franchising all of our company-operated restaurants and...
READ MORE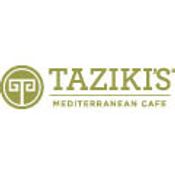 Taziki's Mediterranean Cafe
Taziki's Mediterranean Cafe centers on fresh-casual service—a term coined to describe a category of dining that seeks to make improvements on the typical fast-casual experience. With a focus on high...
READ MORE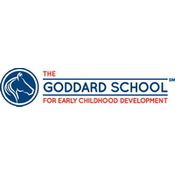 The Goddard School
Goddard Systems, Inc. is expanding The Goddard School® network throughout the country. With a successful system in place and dedicated franchisees, Goddard has achieved its initial goal as the...
READ MORE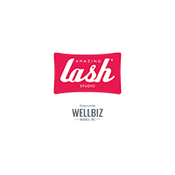 Wellbiz
Amazing Lash Studio is the leading provider of eyelash extensions nation-wide with 200+ studios in 23 states. Through patented application process, stylists attach light-weight eyelash extensions with...
READ MORE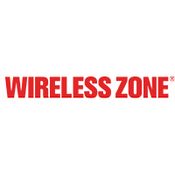 Wireless Zone
The Wireless Zone franchise system is the largest Verizon authorized retail franchise in the United States. As a Wireless Zone franchisee, you'll have the exclusive opportunity to co-brand with...
READ MORE