Franchising: A Restaurant's Fixed and Variable Expenses
Restaurants are faced with two types of costs – fixed and variable costs. It's important know how each behaves. By honing in on the cost structure of your restaurant, you may start to identify patterns and trends that will affect your profitability.
Fixed Costs:
Fixed costs are costs that do not change with a restaurant's rising or declining level of sales. Fixed costs are part of a restaurant's operations and the restaurant owner (or manager) must take these into account. Fixed costs do not fluctuate over the short-term or as a restaurant's sales increase or decrease. Examples of fixed costs include a restaurant's rent, manager salaries, and other expenses that are negotiated regardless of the level of sales activity.Said another way, fixed costs do not care what your sales are – they are what they are!
Variable Costs:
A good example of a variable costs is the food cost associated with an entre. If a restaurant's food cost is 33%, expect that for every dollar in sales, $0.33 will be deducted from that one sales dollar. If the restaurant does not make that sale, the food cost is avoided.Hourly labor is also a variable cost.
When you have a better idea of your costs, you can see what you break-even sales have to be to make sure you are covering your fixed costs.
Visit BeTheBoss.com where you can view franchises by industry, investment level and other factors that will help you find exactly what you're looking for.
This article represents the thoughts of the author, and it does not necessarily reflect the views of PURE Restaurant Solutions nor may it be suitable for your particular organization.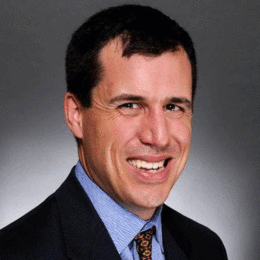 Michael Viola
President, PURE Restaurant Solutions