Smoothie Franchises
Smoothies are up-and-coming in the food industry, and tremendous growth is expected for these franchise opportunities. Smoothies are growing in popularity because they can cover so many different purposes including afternoon snacks, desserts, post-workout meals, and so many other delicious opportunities. Smoothies offer a wonderful blend of delicious flavors and nutrients which is why they are ideal for snacks and even meal replacements. They are health-conscious which is beneficial for people looking for a sweet treat without blowing their diet, and a smoothie's flavoring can be tailored for a customer's specifications. Now is the perfect time to invest in a smoothie franchise.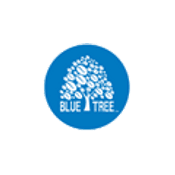 Bluetree Juice
Started by Steve and Kevin Aoki in 2013. Bluetree juice sells cold-pressed juice made right at the store fresh daily. All of our juices are not HPP preserved and squeeze daily with 48 hours.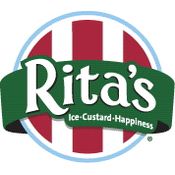 Rita's Franchise Company
Since 1984, Rita's Italian Ice has been dedicated to serving up a big dose of happiness with variety of "Cool Treats" including its famous Italian Ice, made fresh daily with real fruit and...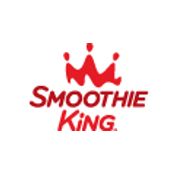 Smoothie King Franchises, Inc.
Smoothie King Franchises, Inc. is a privately held, debt-free, New Orleans-area-based franchise company with 607 locations in 33 US states and internationally in three countries (Korea-104 locations,...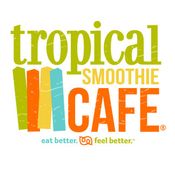 Tropical Smoothie Cafe
Tropical Smoothie Cafe is a healthier quick casual restaurant chain with over 450 locations in 38 states. Our balanced business model, makes us two brands in one, allowing us to service all dayparts...
Villa Enterprise
Villa Enterprises is a successful franchisor of multiple quick service concepts. As we celebrate our 50th Anniversary, we are proud to announce that we are now operating more than 350 locations in 9...