Franchise Opportunities In Washington
Washington franchise opportunities are your ticket to a competitive and fulfilling business venture. Put your leadership skills to work for you in the backdrop of the astonishing Pacific Northwest. With a business venture like this, going into business for yourself may be one of the best decisions you ever made.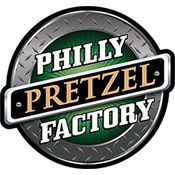 Philly Pretzel Factory
Philly Pretzel Factory is the world's largest Philly-style pretzel bakery, with over 120 locations and growing. Everyday each of our stores mixes the finest pretzel ingredients and hand twists each...
READ MORE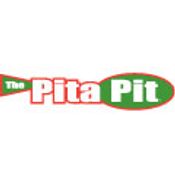 Pita Pit
Pita Pit is a restaurant franchise with a new and unique approach. The goal is to offer quality, healthy, fresh food – fast! We first opened in 1995 and in recognizing the new trend, we set out on a...
READ MORE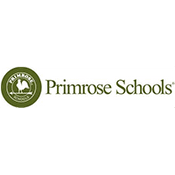 Primrose School Franchising Company
Primrose Schools®, the Leader in Early Education and Care®, is growing! Founded in 1982, we have more than 350 schools in 29 states. Our exclusive Balanced Learning® approach balances purposeful play...
READ MORE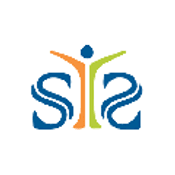 SI Staffing
SI Staffing specializes in staffing services in light industrial, administrative, technical, transportation, and medical fields. Do you like to make a positive impact on people and the community? This...
READ MORE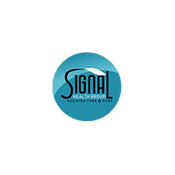 Signal Health Group
Signal Health Group (SHG) is an integrated healthcare system that offers non-medical and medical in-home patient services. The company is expanding nationally to meet an increasing demand for home...
READ MORE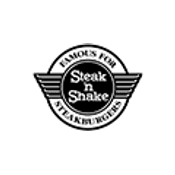 Steak 'n Shake
Steak 'n Shake is franchising its 400+ company-operated restaurants. We are seeking entrepreneurial Franchise Partners with vision, passion and an unwavering desire to take hold of the American...
READ MORE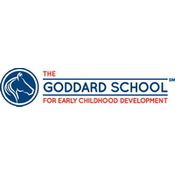 The Goddard School
Goddard Systems, Inc. is expanding The Goddard School® network throughout the country. With a successful system in place and dedicated franchisees, Goddard has achieved its initial goal as the...
READ MORE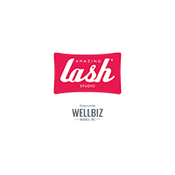 Wellbiz
Amazing Lash Studio provides eyelash extensions in contemporary studios featuring comfortable lobbies and private application suites. Our network of studios in busy retail centers are open evenings...
READ MORE