Franchise Opportunities In Oregon
Franchising is experiencing an evolution as new businesses spring up to satisfy a changing demographic. Service sectors are booming as the rebounding housing market adds potential clientele to product-focused franchises. When target markets begin to grow as they are now, entrepreneurs have the opportunity to capture an expanding demographic. Franchise options based in Oregon offer a wide berth of potential to suit every personality.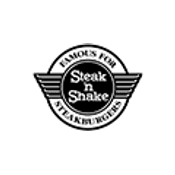 Steak 'n Shake
Steak n Shake is honoring its heritage as a classic American brand by providing a path to achieving the American Dream. We are in the process of franchising all of our company-operated restaurants and...
READ MORE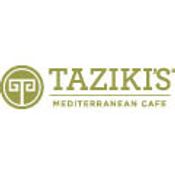 Taziki's Mediterranean Cafe
Taziki's Mediterranean Cafe centers on fresh-casual service—a term coined to describe a category of dining that seeks to make improvements on the typical fast-casual experience. With a focus on high...
READ MORE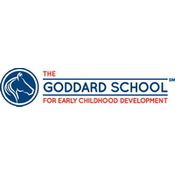 The Goddard School
Goddard Systems, Inc. is expanding The Goddard School® network throughout the country. With a successful system in place and dedicated franchisees, Goddard has achieved its initial goal as the...
READ MORE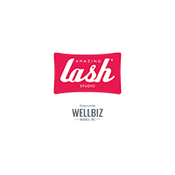 Wellbiz
Amazing Lash Studio is the leading provider of eyelash extensions nation-wide with 200+ studios in 23 states. Through patented application process, stylists attach light-weight eyelash extensions with...
READ MORE