Franchise Opportunities In Kentucky
Opening a franchise is a great option for those of you who would like to open a business but don't want to start from scratch. Here are some exciting franchises available in the state of Kentucky. From small home-based businesses to larger stores, you are sure to find a franchise that meets your needs.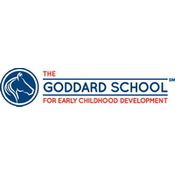 The Goddard School
Goddard Systems, Inc. is expanding The Goddard School® network throughout the country. With a successful system in place and dedicated franchisees, Goddard has achieved its initial goal as the...
READ MORE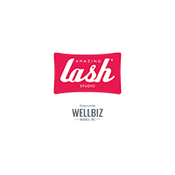 Wellbiz
Amazing Lash Studio provides eyelash extensions in contemporary studios featuring comfortable lobbies and private application suites. Our network of studios in busy retail centers are open evenings...
READ MORE