Franchise Opportunities In Illinois
Looking to go into business in bustling Chicago or the more rural areas of the Midwest? Consider a franchise in Illinois. The entrepreneurial spirit is alive and well in the Prairie State and exciting franchises abound. Make your own opportunity today and be on your way to success.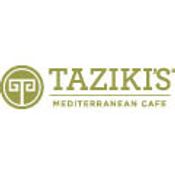 Taziki's Mediterranean Cafe
Taziki's Mediterranean Cafe centers on fresh-casual service—a term coined to describe a category of dining that seeks to make improvements on the typical fast-casual experience. With a focus on high...
READ MORE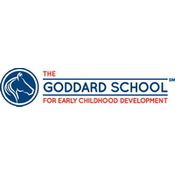 The Goddard School
Goddard Systems, Inc. is expanding The Goddard School® network throughout the country. With a successful system in place and dedicated franchisees, Goddard has achieved its initial goal as the...
READ MORE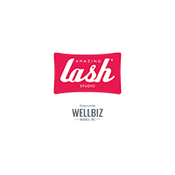 Wellbiz
Amazing Lash Studio is the leading provider of eyelash extensions nation-wide with 200+ studios in 23 states. Through patented application process, stylists attach light-weight eyelash extensions with...
READ MORE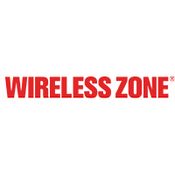 Wireless Zone
The Wireless Zone franchise system is the largest Verizon authorized retail franchise in the United States. As a Wireless Zone franchisee, you'll have the exclusive opportunity to co-brand with...
READ MORE