Lawn and Garden Franchises
Every community has a need for lawn and garden products and services. Do you enjoy working with like-minded people in the agricultural field? From the maintenance of property to the retail side of the business, it's a growing field in franchised business. Fertilize lawns, teach people to prune or sell lawn and garden equipment and furniture.
Mosquito Shield
As the leader in residential mosquito control since 2001, MOSQUITO SHIELD has perfected a revenue generating franchise opportunity. Customer satisfaction, proprietary systems, technology and analytics...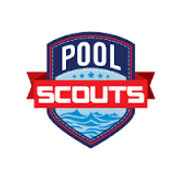 Pool Scouts
Pool owners have been craving a more professional approach towards pool service and Pool Scouts is their answer, making a splash in communities across the country.  Pool Scouts professionalizes the...