Home Care Franchises
Looking for a franchise that allows you to profit financially and personally? Consider a home care franchise, whose services are invaluable to residents in local communities and their families. Not only will you have the chance to make a real difference in people's lives, but you'll also be joining a vibrant industry that is expected to enter a boom phase for the next several years. As reported by research company IBIS World, the home care segment has annual revenue of around $84 billion a year and has grown by an estimated four percent every year for the last five years. This growth is expected not only to continue, but also accelerate as more Baby Boomers age. By 2050, according to the United Nations, the number of people aged 60 and over will have tripled to about two billion, a huge potential market for those in the home care industry. Within the industry, you'll find variety in business focus and format because home care is a service that lends itself well to franchising. Many franchises blend multiple services together for more comprehensive care. Common services include traditional home nursing and healthcare, hospice services and home therapy services. Personal grooming and home needs, such as grocery shopping, are also offered by many brands, particularly those that focus on the senior community. Since the healthcare industry is subject to many regulations at the federal, state and local levels, being part of an established franchise is often a significant advantage. The franchiser spends the time and resources needed to keep you up to date will all the current laws. Having a brand name behind you can also make it easier to deal with large insurance companies, and you won't have the trouble many fully independent businesses experience when trying to insure their workers' activities in the homes of clients. Home health care services can be very rewarding on a personal level too, since you're helping people who would otherwise be put into facilities to stay in their own homes for as long as possible. Losing independence is understandably difficult for most people, and as a home care franchise, you're in a position to truly help those who are facing a loss of personal independence and freedom. Are you ready to help others while also taking control of your own financial future? Browse our home care listings today to find the right franchise near you.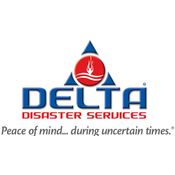 Delta Disaster Services
As a member of the HRI family of franchise brands, Delta Disaster Services benefits from the parent company's proven track record of building category-leading franchise systems within residential and...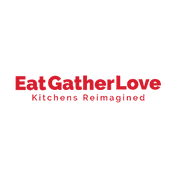 EatGatherLove
EatGatherLove is the proven, international leader in providing high quality Kitchen Remodeling Services. Large, prime metro territories of 500K+ people are now available in California for qualified...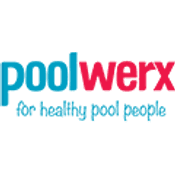 Poolwerx
Poolwerx founded in 1992 is Australasia's largest pool and spa maintenance network. With over 300 territories made up of retail stores and mobile vans.