Nexplore is an in-school and after-school enrichment service for students Pre K4-8th grade that offers over 20 different STEAM, life skills, and fitness solutions. These programs are aimed to help students explore their true passions, and with over 12 years of industry-leading experience, Nexplore is the #1 trusted enrichment service among schools. Join the family today!
| | |
| --- | --- |
| | $50,000 |
| Net worth required | $120,000 |
| Investment | $48,880 - $72,410 |
| | $35,000 |
| Royalty | 9.0% |
| Founded | 2016 |
| Franchising Since | 2019 |
Nexplore
Make a Difference in Your Community Today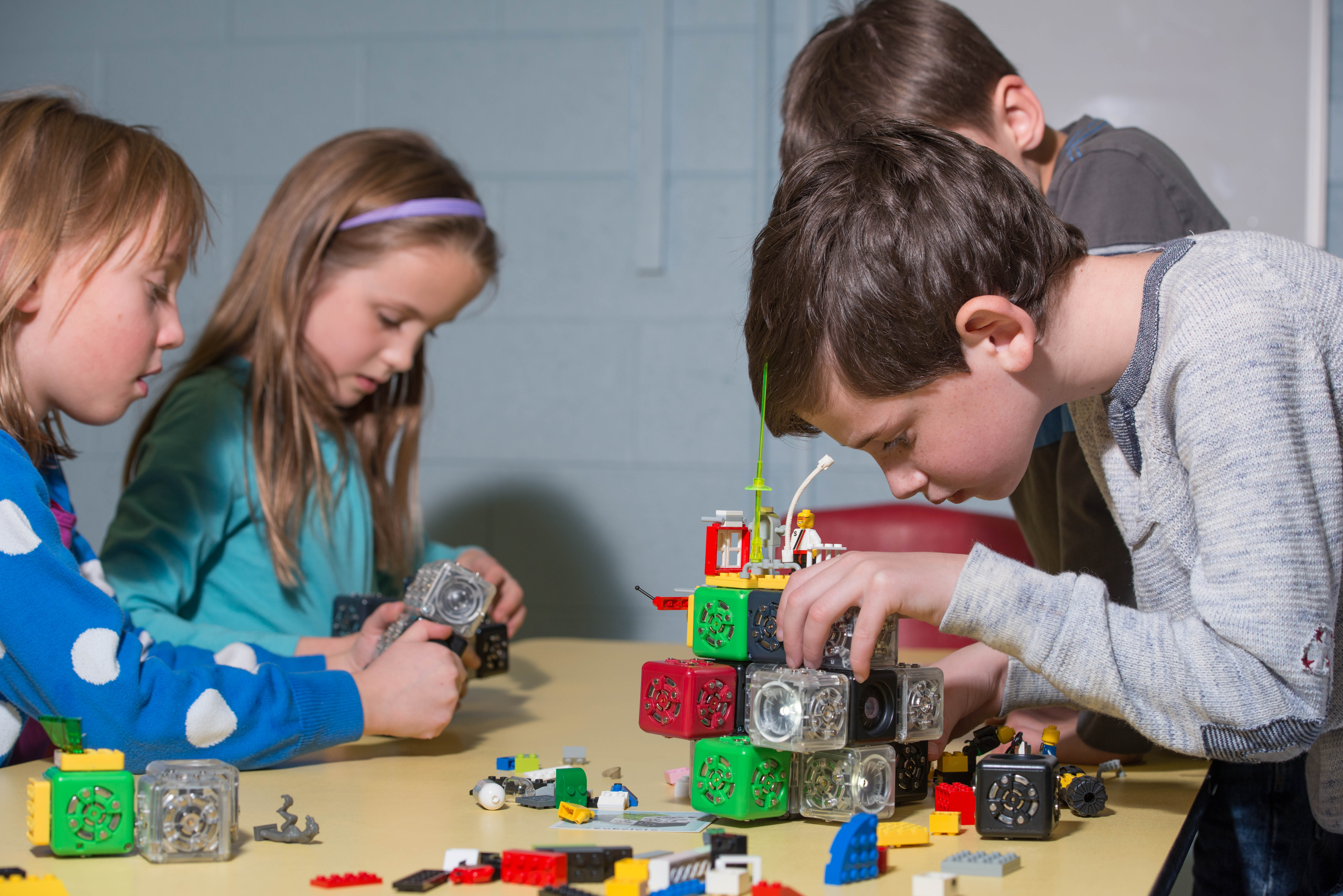 About Us
Nexplore was founded on the belief that each of us has a passion, a particular aptitude for learning. This desire to learn, when nourished, sparks a lifelong journey of discovery. Learning then becomes the goal, rather than the means to an end. We are a one-stop-shop for onsite and virtual enrichment services, with over 20 different STEAM, life skills, and fitness solutions where students can explore their passions and strengthen their core life skills.
As a Nexplore franchise owner, you are investing in an established and diverse in-school and after-school education concept that has been structured for your success. Our business has over 12 years of experience running programs in South Florida and across 8 states, and our expertise will help you launch your franchise. Our model is also flexible enough to fulfill your personal goals, whether you want to work with students and be your own boss, run a small office, or even want to open an entire learning center.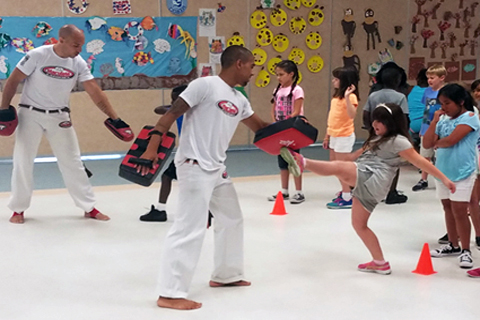 When you join our team, you're part of the family. We provide continuous training, marketing, and support to ensure a successful launch and continued growth. Our business model is simple, easy to grasp, and fun!
Nexplore Programs
Nexplore has the largest selection of virtual and onsite programs in the Nation, making it a one-stop shop for schools seeking speciality programs for their students. Programs include:

Science and Engineering: Robocoding, Nature Watch, Science Wiz, Science Survival
Digital Tech: Coding with Scratch, Web Design, Claymation, Virtual Reality, Video Production
Art: Visual Art, Art Rods
Life Skills: Games, Magic, Magic Beans, Finance, Music
Fitness: Zumba Kids, Sports Science, Flying Disks, and more!
Why Nexplore?
Today's market presents incredible demand for onsite and virtual enrichment services.
Schools are in constant pursuit of partners they can trust to provide reliable and enjoyable enrichment for the children. On one hand, schools want to be competitive and offer quality enrichment solutions for their parents and children, on the other hand, they prefer not to overload their own staff who are not always equipped to lead a specialty program.
Nexplore comprehensive programs' portfolio and experience is an excellent solution for schools to leverage and utilize as their enrichment resource.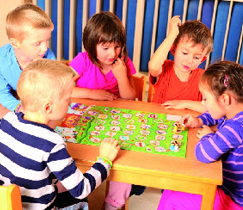 Multiple Avenues for Growth and Revenue
The volume of unique programs Nexplore provides gives our franchisees a distinct advantage over our competitors by allowing exponential growth through diverse service offerings. Our partner schools are encouraged to implement multiple Nexplore programs simultaneously, which greatly reduce overhead costs while maximizing profitability.
Low Startup and a Short Sale Cycle
A Nexplore franchise requires a relatively low initial investment and does not need an expensive build-out. With all lessons, plans, and materials in place, a franchisee can start selling programs immediately after licensing. Nexplore also has a short sales cycle that is highly incentivizing for the educational site. For these reasons, a Nexplore franchise has the potential for a quick return on investment (ROI).
The Nexplore Competitive Advantage
The franchise has a very compelling offer being that they offer a service that is low overhead with a relatively low initial investment for a franchisee to get started. The sales cycle is short and highly incentivizing for enrichment/education sites. This creates a win/win scenario; private schools are offered a commission as a return to allowing implementation of Nexplore quality programs on their sites. In addition, they now have a solution to offer to their parents who are interested in enrolling their child in a quality after-school program in the safe and convenient environment of their child's school. Beyond that, there is very little direct competition that has the diversity of programming that we offer.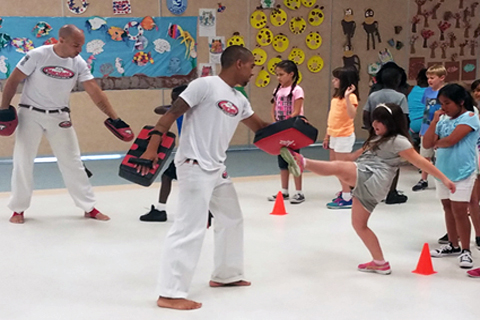 Our Business Model
The Nexplore model follows a successful business system, which has been in practice for over a dozen years. The company is designed and managed with a structured and systematic management system that can be replicated efficiently throughout the country with franchise partners who appreciate and understand the value and the differentiation of the Nexplore approach.
Perks of Franchising with Us
A Business Opportunity with Unlimited Growth Potential
Outstanding Training and Ongoing Support
Relatively Lower Overhead
Operation Manual, Policies, Producers & Management System
Our Ideal Candidate
A Nexplore franchisee will ideally be someone with a background and knowledge of the supplemental education industry, but also has an aptitude for the specific topics (i.e. science, art, etc.), as well as a proficiency in sales and marketing.
Request More Information to Speak to a Nexplore Representative Today!
Is this your franchise?
Contact us to unlock your franchise's page to add content and get leads!