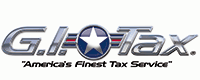 G.I. Tax is committed to serving America with professional and accurate tax preparation and financial services year-round.
| | |
| --- | --- |
| | $40,000 |
| Investment | $200,000 - $400,000 |
| | $40,000 |
| Royalty | 12.5% |
| Units in operation | 6 |
| Franchising Since | 2019 |
G.I. Tax Service
G.I. Tax is seeking candidates for expansion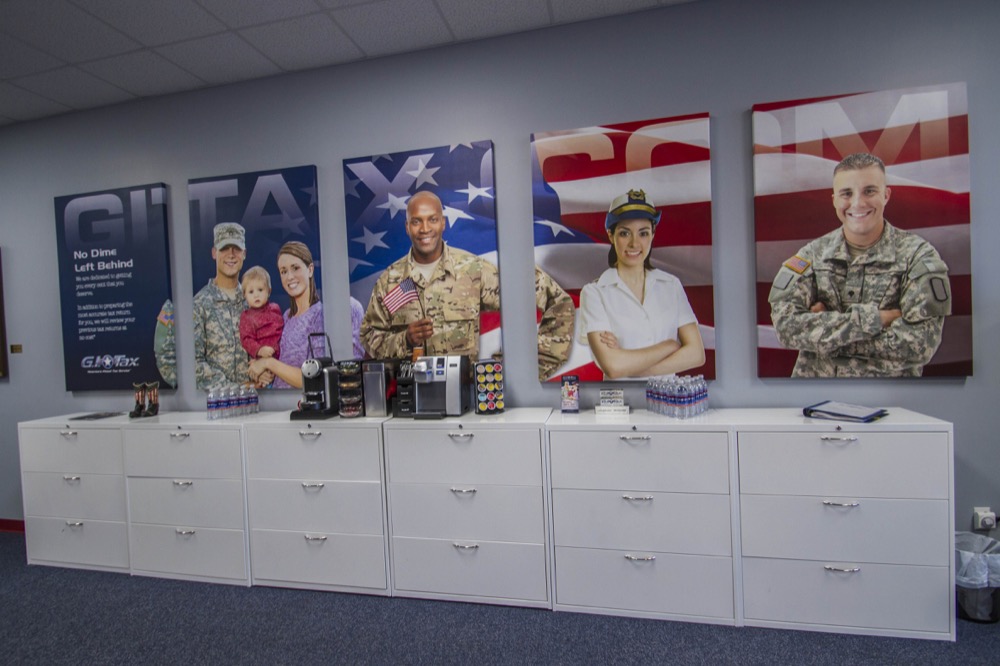 What does a G.I. Tax Franchise Cost?
G.I. Tax franchises are unique. The company's mission is to help motivated entrepreneurs achieve the American dream. You can open your own tax preparation business for a minimum of $40,000. Franchises are turn-key, and everything is planned and supported by the G.I. Tax team. Become part of America's premier provider of year-round tax preparation and financial services.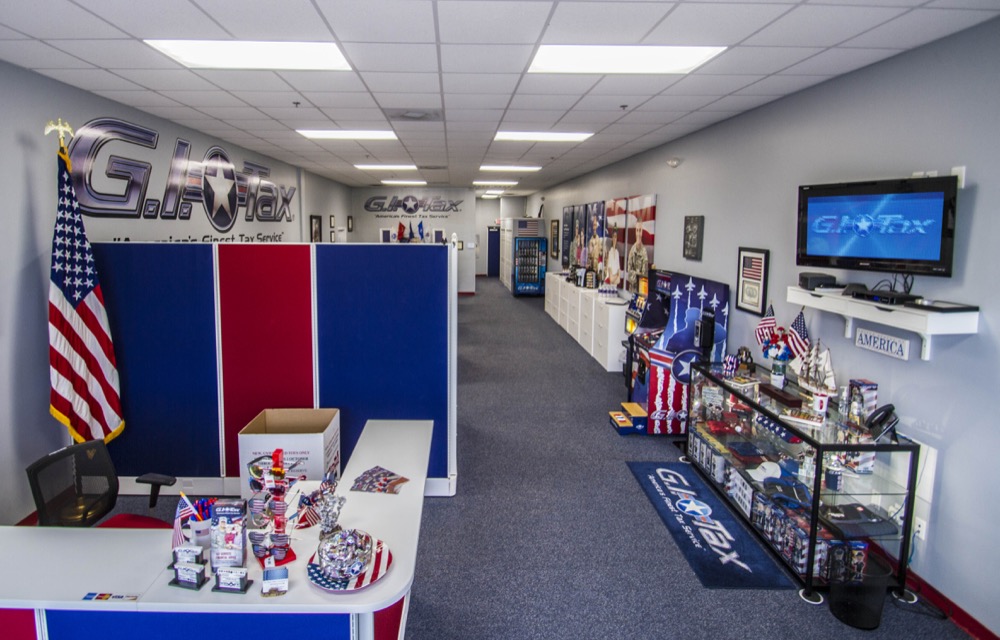 About
Begin your new life and start your career in the number one growing Franchise in the Tax Preparation industry, G.I. Tax. Being A G.I. Tax Franchisee and using the tools and training we provide; you and your family will have the income to live the life of your dreams. Imagine the freedom to do what you want when you want to. Having the time to coach your kid's little league team and never missing a dance recital ever again. Being a G.I. Tax Franchisee will make that a reality. You can live your life financially independent and live the life you deserve, your American Dream.
Benefits
• Complete turn-key franchise
• Support from build out to launch
• Home office which provides education and tools to support you
• Marketing and branding support
• Website support
• Knowledgeable tax preparers and franchise team
• Available year-round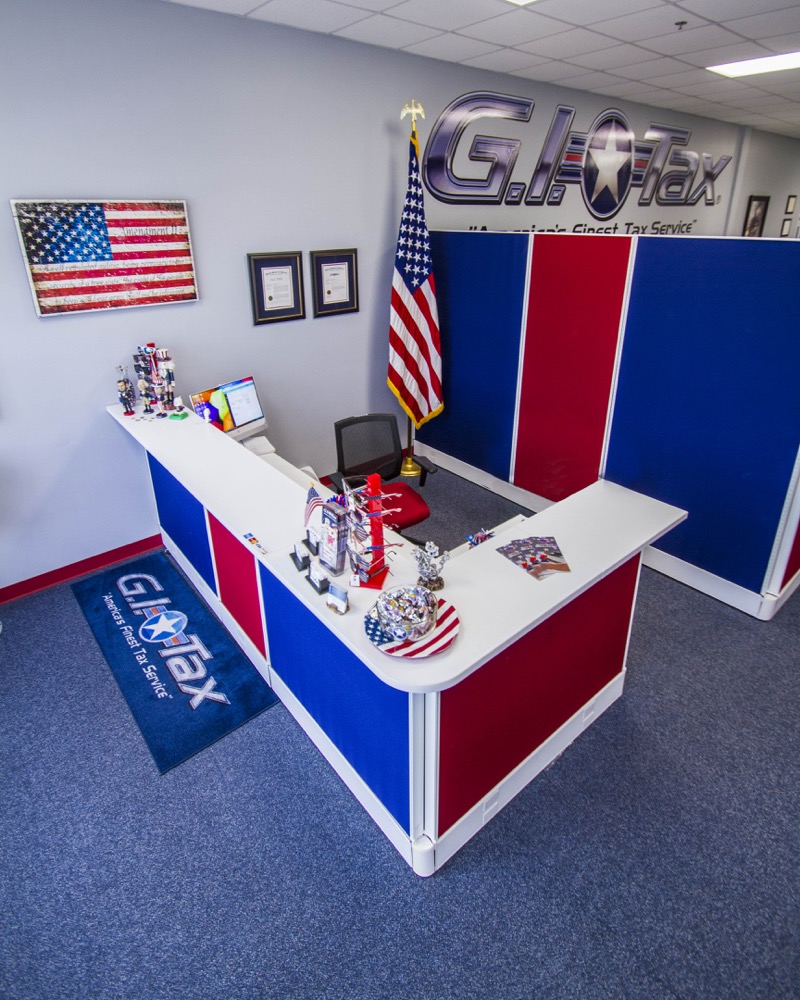 Stable industry
According to IRS.gov, over 154 million Americans filed a tax return in 2018, with nearly 60% of all individual tax returns being prepared by a paid tax professional. According to IBIS World*, the tax preparation business is a $11 billion dollar industry and is expected to grow 20% annually over the next 10 years.
Training
Our G.I. Tax owners go through a comprehensive tax training program called G.I. Boot Camp, to ensure our franchisees are prepared and ready to deliver the highest quality of service and accuracy when preparing tax returns. Rest assured that G.I Tax advisors are defending each family's financial security.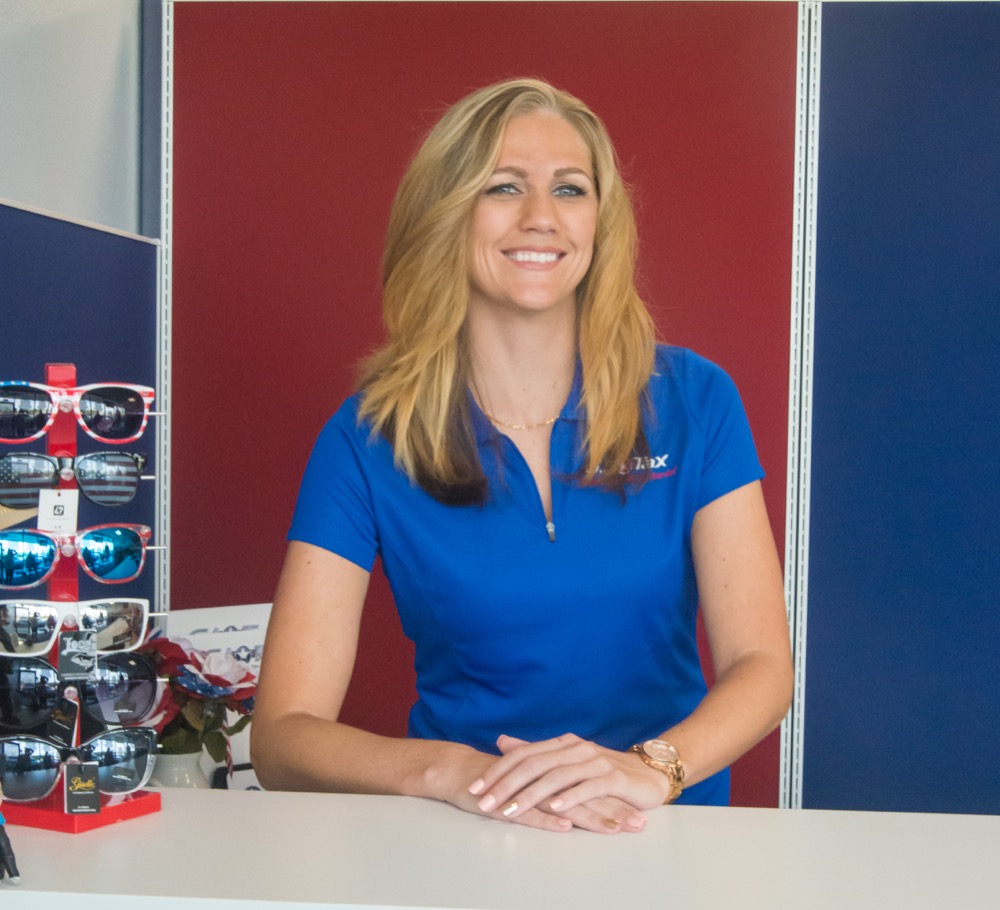 Veteran Support
We know how hard our veterans have worked for us and how much they have sacrificed. And for that, G.I. Tax Service donates a portion from every tax return to a local veteran or first responder charity.
Ideal Candidates
G.I. Tax wants individuals who value American ideals to join us as franchisees and serve their communities. If you are willing and able to fulfill the G.I. Tax franchise mission and you have the ambition and dedication to run your new career, we would like to talk to you.
Open a G.I. Tax Service franchise and start your career in tax preparation and tax assistance today.