As one of the most recognized brands in hearing care and over 78 years of industry experience, we have more than 1,500 independently operated Beltone locations.
Beltone is growing! We have open territories, and we want you!
Beltone is the most trusted brand in the hearing care industry.  Backed by our complete support, you can own and operate a successful business in this growing industry.  And the best part is you can help changes lives.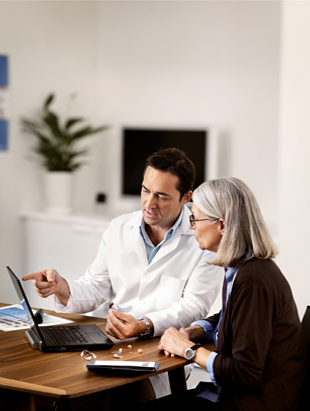 Be Part of Our Legacy
Joining the Beltone family is life-changing. Beltone owners can start and run their own business, but with less risk and more support. Beltone is a global brand with a local focus. At our corporate headquarters, we invest in research and development to create hearing solutions that fit our patients' lifestyles, outfitted with technology that makes them more effective and convenient than ever before. We provide extensive training to our hearing care practitioners at over 1,500 Beltone locations nationwide, so they can offer our patients unparalleled service and support.
Each Beltone location is a local business part of the community it serves. The hearing care practitioner and staff learn our patient's name and know their story, so they can guide them along their journey to better hearing.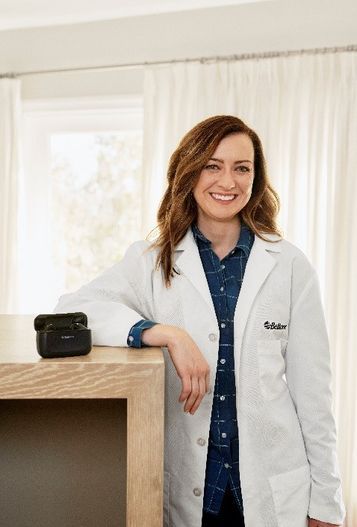 The Right Industry
U.S. hearing aid market is growing 6% annually
Population 65+ will increase more than 50% by 2035
The Right Concept
Practice management support to help you succeed
Peer-to-peer knowledge sharing
The Right Brand
98% patient satisfaction rate
Founded in Chicago in 1940, Beltone has grown to more than 1,500 locations across the U.S. and Canada
Award-winning products that continually set the industry standard of excellence
Beltone positions potential owners to make opening a hearing care practice a positive and successful experience.
Local market research and competitive analysis
Business plan development
Tested and proven marketing
Complimentary practice management software
Comprehensive recruiting and training programs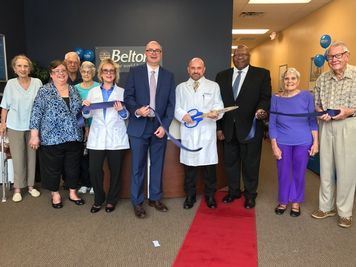 Beltone has a proven track record in practice management and profitability.
Networking opportunities with other owners
Access to managed care contracts
Tested and proven marketing
Is this your franchise?
Contact us to unlock your franchise's page to add content and get leads!