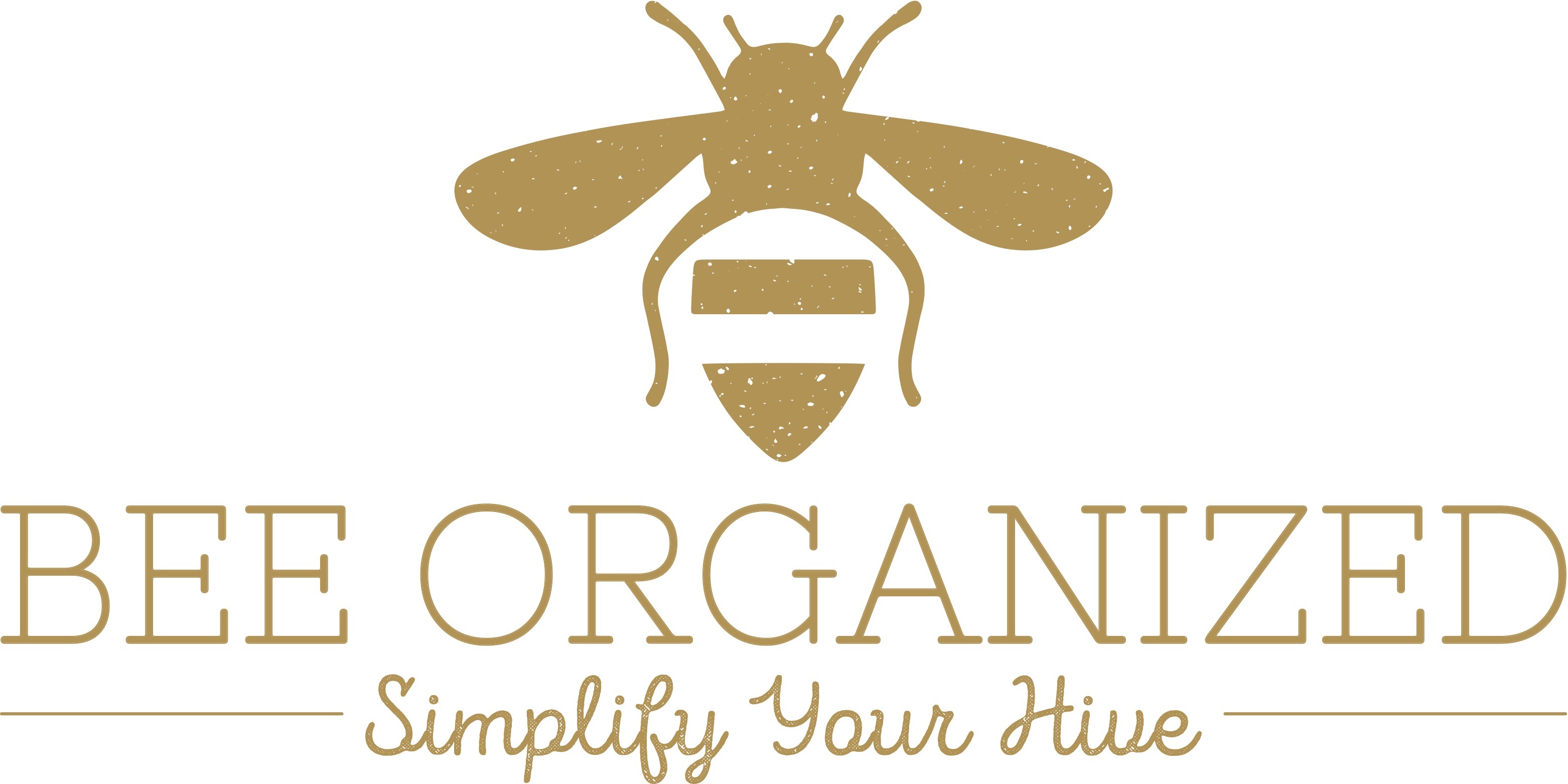 Bee Organized is a professional residential organizing company aimed at simplifying client's lives with three key services: home organization, moving and life transition, and concierge services. This low-cost opportunity allows you to make money on your own schedule with ongoing training and support from Bee Organized.
| | |
| --- | --- |
| | $50,000 |
| Investment | $25,000 - $50,000 |
| | $30,000 |
| Royalty | 8.0% |
| Units in operation | 4 |
| Franchising Since | 2015 |
Bee Organized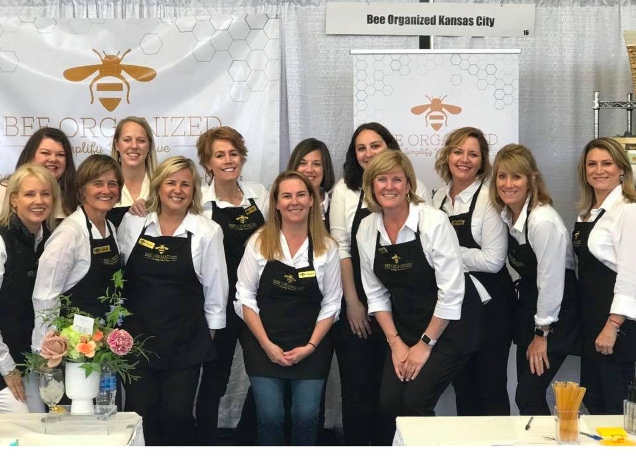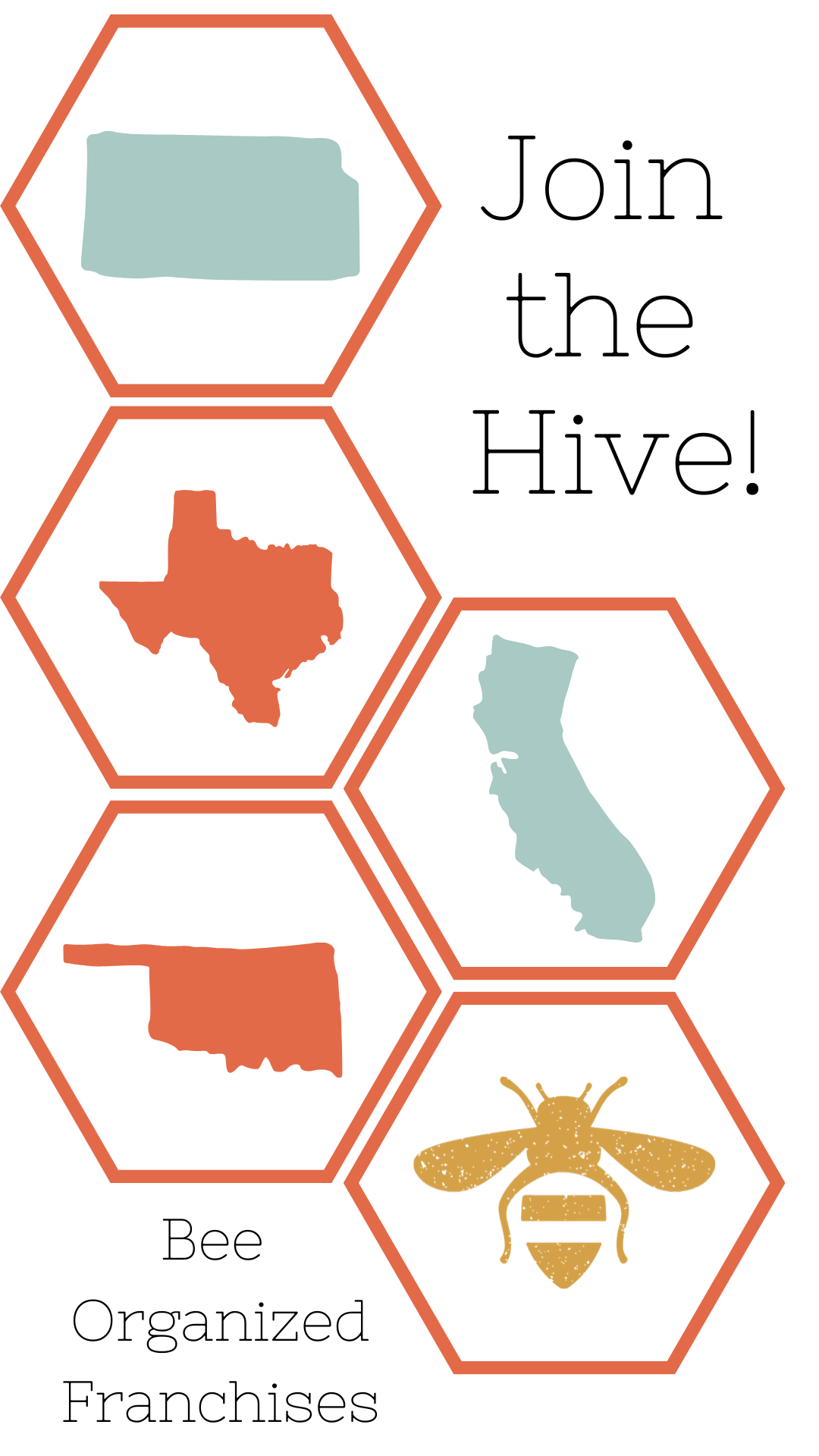 About Us
Bee Organized Franchising offers you the ability to work your passion and create a profitable business while striking that precious, yet difficult to attain, work life balance. We provide strong branding, proven systems and processes, ongoing training and support and more to ensure rapid growth in this booming industry. We are passionate about simplifying our client's lives through creating customized and sustainable organizing systems. The synergy between our Franchisees has born a family culture within our "Hive."
With our unique business model, we are working together to provide the best organizing services available in a manner that makes lasting and life-changing differences in our client's homes and lives. Are you interested in joining the Bee Organized Hive? Give us a buzz and let's chat!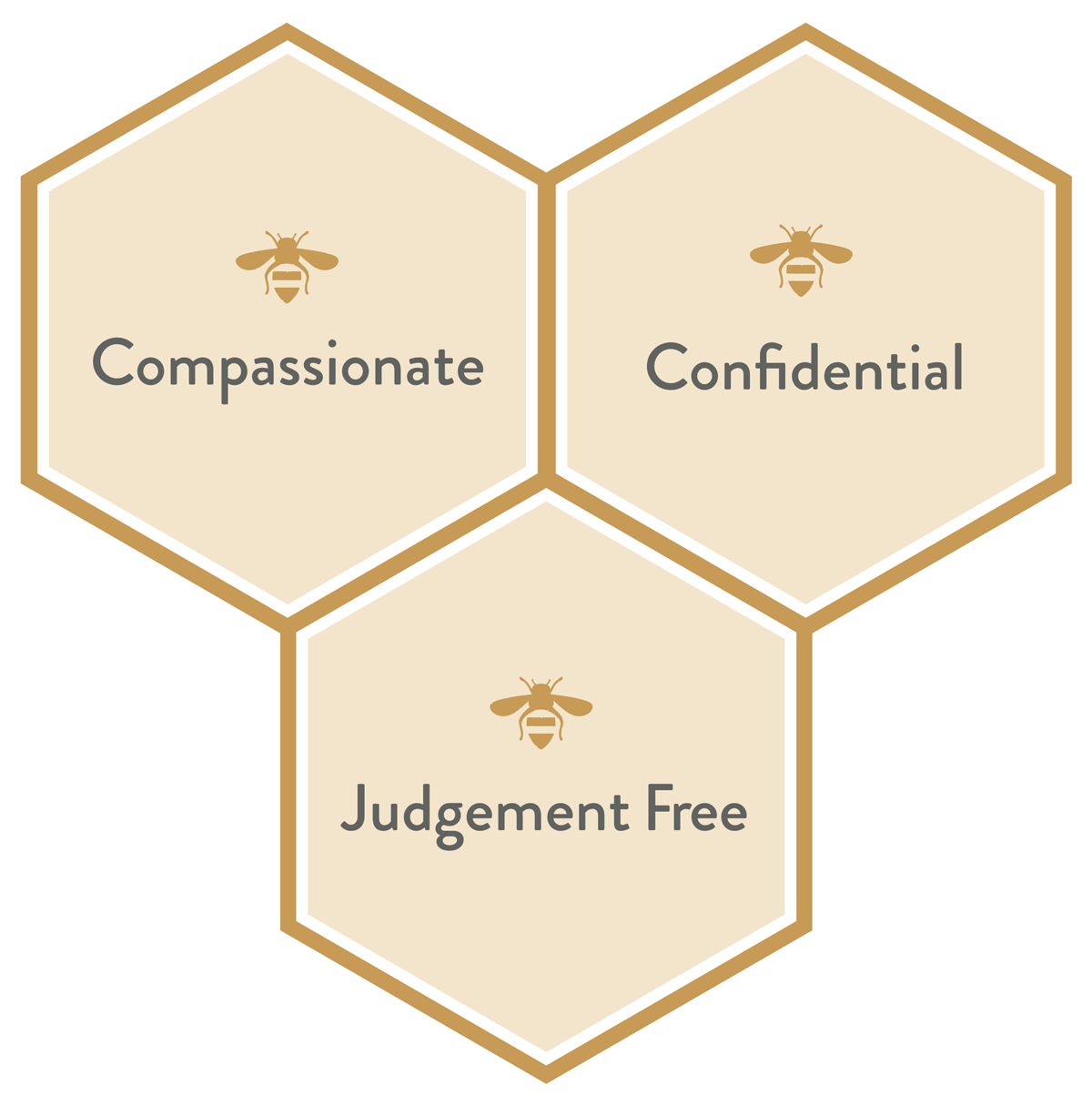 What We do
Whether our clients want to organize their spaces, are preparing to move or simply need help knocking things off their to-do list, the Bees have them covered with our three areas of service: Home Organization, Moving & Life Transitions, Concierge Services.

With Bee Organized Franchising you will receive:
Colony College Prep Course - Step by step map of setting up your business
Colony College - Three day face-to-face training in Kansas City
Ongoing Training and Support
Operations Manual
Use of Bee Organized Name, Tagline, Trademarks and Logos
Brand Standards Handbook
Employee Hiring & Management Handbook
Quality Controls
Mirrored Customized Computer Software (CRM and PM)
Customized Market Webpage
Marketing Collateral and Assistance
Social Media Playbook and Content Inventory
Office and Business Forms
Exclusive Protected Territories
Bee Organized Work Bags (for 2 teams)
Aprons, T-shirts and Hats
Bee Organized E-Store for additional apparel and re-order of basic items
...& more!
From WannaBEE to Queen Bee
Bee Organized is looking for qualified entrepreneurs who recognize the tremendous opportunities in this explosive industry, and possess a genuine interest in owning and operating a professional organizing franchise. Whether you're an experienced organizer, a savvy multi-unit franchise owner of another concept, or an aspiring entrepreneur thinking about making the leap into business ownership for the first time, look no further than Bee Organized. So, let's start the journey!
Is this your franchise?
Contact us to unlock your franchise's page to add content and get leads!