Clothing and Shoes Franchises
Fashion, specialty needs and accessories are always needed to meet the demands of the business woman and active sports enthusiasts. Travel wear, large size, formal wear, uniform and orthotic businesses are necessary in the working and leisure world.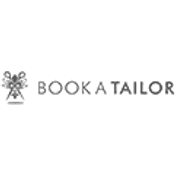 BookATailor
BookATailor is an innovative pioneer in custom bespoke menswear. We are innovative in that we offer the highest quality at the most affordable prices which lie far below those of our competitors. In...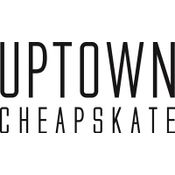 Uptown Cheapskate
Uptown Cheapskate provides an exciting retail opportunity the fashion resale industry, targeting customers ages 14 to 25. The Uptown approach provides an upscale look and feel while providing a great...