Children's Business
With children as the focus of their parents' lives, people are always looking for new activities and products for their children. With birthdays, holidays, and "just because" presents, people are constantly purchasing gifts for children, and a store just for children is the ideal place to look for one. Parents are looking for activities that their children can participate in, and activities are a smart franchise opportunity because they assist in building and developing character qualities. Grandparents also play an active role in their grandchildren's lives by purchasing gifts and activities at businesses geared toward children. Children's business franchises are continuing to grow so now is the time to invest in a franchise.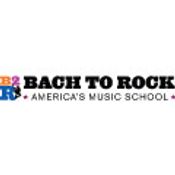 Bach to Rock
Now is the time to join one of the hottest industries and one of the fastest growing companies. Music hasn't been more central to popular culture. From television shows like American Idol and Glee, to...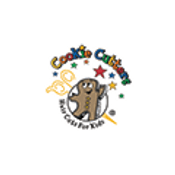 Cookie Cutters
Cookie Cutters is a children's hair care franchise with over 20 years of direct industry experience. Our unique store design includes an in-store playground, televisions at each station for the kids...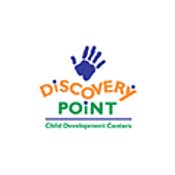 Discovery Point Child Development Centers
Discovery Point is an industry leader in creating and modeling state-of-the-art programs. All of our centers utilize the respected Creative Curriculum approach—a practical, developmentally appropriate...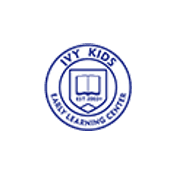 Ivy Kids Early Learning Center
Founded by Al and Laila Bandali in Pearland, Texas in 2005, Ivy Kids was conceived to provide an alternative to other childcare providers. Disheartened by the childcare offerings available to them, Al...
LearningRx
Love kids? Own a brain training franchise that helps anyone learn faster and perform better. Using game-like activities in a one-on-one setting, our programs help strengthen skills like memory,...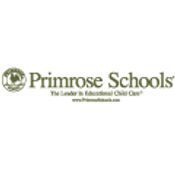 Primrose School Franchise Company
Primrose Schools is an accredited private preschool that provides a premier educational child care experience in more than 300 schools in 25 states for children 6 weeks to 6 years old and...