Zoracle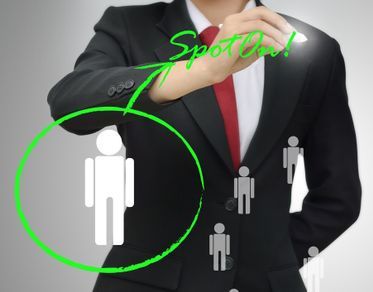 About Us
We are a franchise specific solutions provider offering a suite of customizable psychometric assessments. Our SpotOn! meta-analysis provides insight no singular profile, survey, algorithm or assessment can. Our SpotOn! science determines franchisee-franchisor compatibility and predicts performance. Rebecca Monet, founder and scientist of Proven Match, joins Zoracle Profiles as chief scientist and president. Monet has been in the franchise consulting and psychometric assessment business since 1993. Much like her mentor Dr. Douglas Jackson of Sigma Assessment Systems, Monet is known for her uncanny ability to draw performance correlations. The Zoracle Profiling System is Monet's most comprehensive and predictive work to date.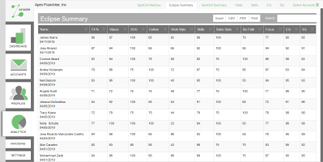 Our Products
Profile Modular Assesments
iFranchise Group
Franchise Your Business. Our franchise consulting services are primarily geared toward three markets: Companies seeking to franchise a business, companies who are already franchising, and manufacturers selling through dealers or distributors.
MARLANE GRAPHICS
Marlane Graphics provies a full range of commercial printing services. Established in 1987, Marlane has a long history of building lasting business relationships with our clients. From personalized design support, through high quality execution, through customized delivery - our service is what sets us apart. Every job, big or small, gets that same dedication to quality and service.