The Philanthropic Yet Profitable Side to Franchising
An amazing trend is developing in franchises worldwide. Franchises are either being created with the non-profit cause in mind, or are being utilized to push forward philanthropic results. And to this trend Shelton Law says hallelujah & we will help support you on your endeavors.
One really exciting area, close to Shelton Law's founders heart, as an ex-franchisor in the same industry, is the medical and wellness area. "We have for the last decade see micro medical industries developing within the franchise industry". Everything from chiropractic to now eyelashes have been franchised. These franchise systems are booming . In fact, Franchise Business Economic Outlook for 2017 report prepared for the International Franchise Association, and Franchise Education and Research Foundation by IHS Markit Economics, states that the personal consumption spending is expected to grow 4.6% in 2017, after growing 3.8% in 2016.
The personal services business line includes a diverse array of services such as educational services, health care, and selected financial activities industries. Real consumer spending will continue to increase at rates of 2.5?3.0% in the first half of 2017, supported by gains in real disposable income and household net worth. IHS states that "Household finances are in excellent shape, helped by the post-election stock market rally, rising home prices, and nearly a decade of restraint in borrowing. Consumer sentiment and confidence indicators also surged in late 2016. This should all help boost spending on personal services." Some of these brands are also highly involved, as we are, in Franchising Gives Back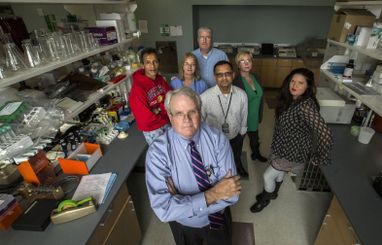 The public has spoken very loudly – we want our micro industries established for services and we will become a customer. No longer do individuals want to go to their primary care doctor and obtain the referral to go to a specialist. And really, who has the time to go to the doctor anymore anyway? If you do call for an appointment, it will likely be several days to several weeks before they can get you in after all. Which quite honestly is a little mind boggling…why are they so backed up, if no one is going to them directly? Well that is a thought for a different day.
Franchise systems like The Joint (chiropractic), Lash Lounge (lash extension), UltraSounds, ARCLabs (DNA and drug testing), tons of weight loss clinics (too many to list) and even a franchise system called BeBalanced (hormone balancing) have all sprung up within the last decade.
And onto the medical franchise platform a new option – IV Drip Therapy. IV Therapy has been proven to greatly increase the ability for the body to take in the needed nutrients much faster and with greater effective absorption rates. (see ScienceDaily, March 30, 2017)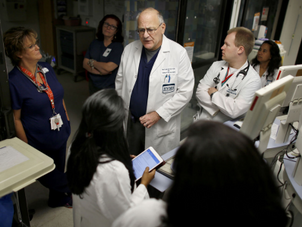 IV Drip Therapy has even begun being used to help cancer patients at some of the world's leading cancer hospitals and research facilities. Researchers are finding that high doses of Vitamin C are revealing a metabolic frailty in cancer cells. (see Medical News Today March 31, 2017)
The National Cancer Institute reports that high-dose Vitamin C has been studied as a treatment for patients with cancer since the 1970's.
So where can you get IV Drip Therapy? DripDoctors IV Vitamin Therapy clinics are a new option within the franchise scene. DripDoctors has been treating the famous and wealthy in Los Angeles through their Concierge Medical services and now has devised a clinic duplicatable across the world. After launching their franchise system in May this year, they have received a lot of attention. When asked about upcoming clinics, CEO, Jamila Sozahdah, stated they have received serious inquiries from all over the United States. Even receiving some International attention from prospective franchisees in Qatar, Dubai, Costa Rica and Canada already. No Insurance referrals required here. DripDoctors tout "Delivery of high dose vitamins and anti-oxidants in less than 10 mins." The medical consultants behind the franchise are rumored to be in development of some proprietary medical concoctions to help improve citizens proactive approach to health and wellness.
So why did I tag line the word Philanthropic ? It is the Humanitarian and Big-hearted reasons behind the franchise systems that are to be respected. From the franchisee prospective the touted 38-60% gross profit ranges of the medical franchise clinics make this industry a win-win scenario. After all, that is what franchising is all about - the creating of a business vehicle to get better services and products to consumers, while allowing franchisors to be profitable by teaching others to do what they do.
If you are interested in becoming a franchisor or a franchisee, or you have a business idea that can be modeled, taught to others, licensed and sold, considering contacting Shelton Law & Associates to explore how we can help you might bring your great ideas to fruition.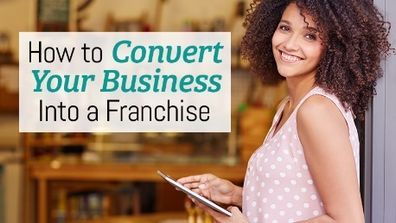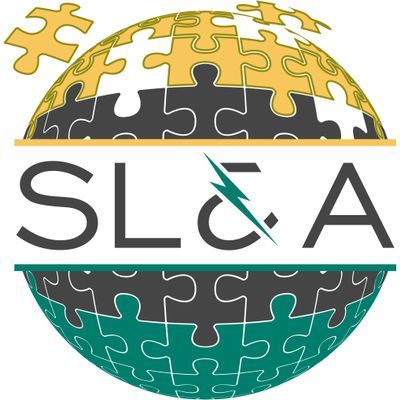 Shelton Law & Associates
Law Industry Expert