The Benefits and Uses of Franchise Accountants and Attorneys
A lot of potential franchisees will consider bringing in outside help such as a franchise accountant or attorney to assist them through the process. Though it goes against the independent, entrepreneurial spirit that led them towards opening their own business, with the amount of money on the line it is a logical conclusion in order to protect their investment.
But the need for such services is not uniform across all potential franchisees and varies at different levels of importance throughout the life of the business. To make sure you're not unduly adding another expense to your balance sheet or making a decision based on perceived benefit, we will breakdown the benefits and uses of franchise accountants and attorneys and hopefully guide you to the best decision for your individual situation.
Importance of a Franchise Accountant
Debt is one of the biggest enemies of small business, and franchisees typically start out with it as a result of paying their franchise fee and project costs before their doors even open. Which is why during the purchasing and early phases of the franchise, it may be better to focus on the accountant relationship.
Many franchisees are first-time business owners, and as such are not overly familiar with things like cash flow, managing employees/payroll, and dealing with debt.
While other types of accountants can probably provide adequate accounting services, franchise accountants will have specialized training on the issues unique to franchising and be able to relate best practices for franchisees.
Things like how to deal with recurring expenses (i.e. monthly royalty fees), tax strategies, and compliance are all crucial items for a franchisee to consider and fall under the umbrella of expertise of your standard franchise accountant.
When to Utilize a Franchise Attorney
To be clear, franchise attorneys are a necessary and important resource for franchisees.
Franchise attorneys know the in's and out's of franchise law and have experience with reviewing Franchise Disclosure Documents and Franchise Contracts.
They can cut through the legalese of the FDD and show you what to focus on and help you understand what your obligations are going to be to the franchisor. But, while a franchise attorney can give you advice and help you review your franchise agreement, know that Franchisors rarely negotiate these agreements.
It is also important to note, that if a franchise attorney has been offered to you through a third-party, such as an added service from a franchisor or funding provider, their advice may not always be what's best for you versus what's best for whoever signs their checks.
But the need for a franchise attorney can go beyond just reviewing the franchise agreement, their main purpose should be to protect your best interests. If your business fails, having an attorney experienced with the intricacies of franchise law could be your most important asset.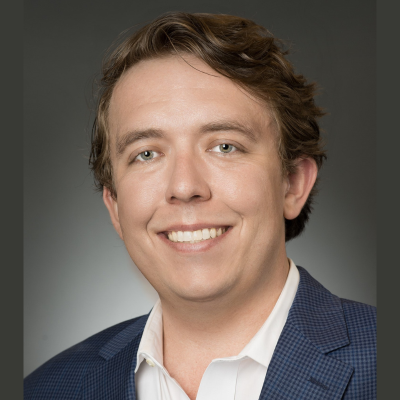 Tim A. Seiber, CFE
Franchisor Relations
What Is Neighborhood Marketing?
Neighborhood Marketing is an old concept, but it's as relevant and fresh as any current technological mass media campaign. It's about targeting your marketing efforts on specific neighborhoods.
Spontaneous Hospitality
If the organization encourages a culture of hospitality and then engages employees and franchisees who have hospitality in their genes, the revised culture will emerge.