Summer Love for Franchising
When it comes to "Christmas in July," there is a special connection I like to make with franchising. That's because, like our winter holiday season, this is another time for family vacations. And with a few days off from work, people begin fantasizing about a different kind of work. Perhaps they even begin dreaming about being the boss.
On average, Americans take fewer vacations days than people in any other country. But is that on purpose? Or do more Americans feel they work at the mercy of a system that doesn't give them that freedom?
The desire to change jobs often rears its head after Christmas. That's usually when families relax together, reconnect and leave the alarm clock alone. People also begin to consider why this break from the normal routine is so special. And by the time New Years resolutions roll around, they embrace the idea of a career change. Fast forward, and summer vacations reignite this same kind of process for many.
More importantly, there are specific reasons people start to think about franchising instead of just another new job.
As an employee for somebody else, vacation time is restricted. The freedom to get away is under someone else's control. Two weeks of paid time off is like some badge of honor for hard labor the rest of the year. However, when you can work hard for your own business — a franchise — you get to call the shots. And when it's done right, it also offers more rewards.
With a franchise, the franchisee also gets training, marketing assistance, a proven system for doing business and a network of peers to share the journey and follow best practices. It's like no other kind of business format that gives you the tools to succeed. And that success might include the flexibility for other things…like more vacation time.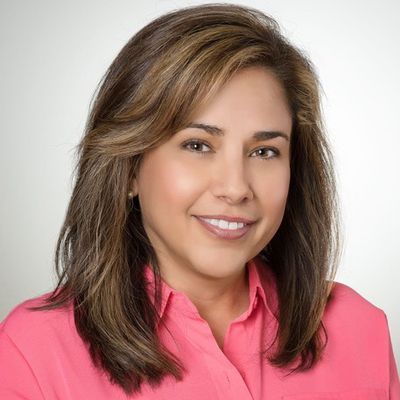 Monica Feid
Co-Founder and President
First Steps to Prepare to Finance Your Business
We are pleased to share this link to the 1st video of a 3 part video series. In this video, we cover the following 3 main areas to begin to secure financing for your new franchise business: