Signarama Ranked as a Top Franchise for Veterans in Entrepreneur Magazine's Annual Franchise List
Signarama Named a Top Franchise Business for Veterans
Leading sign franchise business Signarama has just been recognized as a top franchise opportunity for veterans by Entrepreneur magazine and made its famous "Franchise 500" list. Entry on this list is a sought-after honor in the industry because the rankings are widely held as a resource for potential franchisees.
On the Franchise 500, the signage brand came in at 212 for its performance in areas such as brand power, unit growth, and financial stability and strength. On the publication's list for veterans, the brand came in at 35 as a top franchise opportunity.
Brand President A.J. Titus said the franchise is honored to be recognized as a great opportunity for veterans, and he added that the company recognizes all that its veteran franchisees have accomplished during their time of service and as franchisees.
With more than 800 locations across 60 countries, this brand places a high value on having veterans on their team. Beth Powers, a Michigan franchisee, has been with the brand since 2015 and also served in the US Army. Having the ability to support and work in her local community is what she enjoys the most about the business, and she noted that the skills she learned in the service all come into play in running her location.
Part of industry titan the United Franchise Group, Signarama offers messaging and branding solutions and comprehensive graphic and sign services to individuals, companies and organizations of all sizes. The brand expects to have more than 1,500 locations globally by the end of 2020 and is currently seeking qualified franchisees.
The initial investment ranges from $185,000 to $195,000, which includes a franchise fee of $49,500.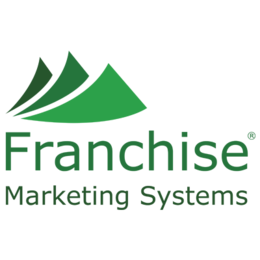 Franchise Marketing Systems
franchise development
Massage Envy Expanding Its Franchise Business Skincare
More and more attention is being given to skincare options as consumer trends move toward healthier lifestyles, and franchise business brand Massage Envy is responding by adding new skincare services to its existing lineup.