Miller, Ross & Goldman
Contact Us
mike@mrgpartners.com
512-275-6412
www.mrgpartners.com
Visit us on Facebook or Linkedin
About Us
Over our 20+ years in business, Miller, Ross & Goldman has recovered millions in lost revenue for Franchisor Clients in virtually every industry. We will successfully recover past-due royalties, marketing fees and event costs quickly, while actually bridging your Franchisee business relationships and ensuring more disciplined financial compliance in the future.

We welcome your Franchise business to our commercial collections firm and we're anxious to earn your lifetime business with the highest rate of collections performance success in the industry.
Consistent 90%+ success rate of collections
A+ rated & accredited by the Better Business Bureau
Worldwide coverage in all 50 states and over 80 countries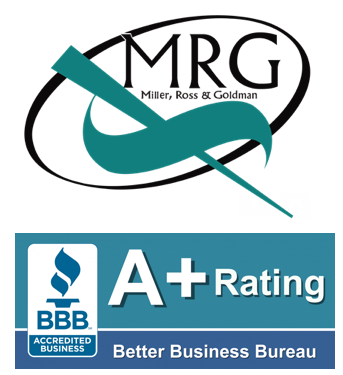 MARLANE GRAPHICS
Marlane Graphics provies a full range of commercial printing services. Established in 1987, Marlane has a long history of building lasting business relationships with our clients. From personalized design support, through high quality execution, through customized delivery - our service is what sets us apart. Every job, big or small, gets that same dedication to quality and service.