Maaco Opens Franchise Business Convention With Drive
Automotive collision and paint franchise business Maaco Collision Repair and Auto Painting opened its 2019 convention with a positive review of the company's close-to-50-year history as a leading force and the only national brand in the light collision and paint sector.
Brand President Bob Benjamin said the convention's theme this year was "Breakthrough," which is what the company is positioning itself to do. Last year's theme was "Go Forward Plan," and the brand spent the year after that visiting franchise business centers, launching a new certification program, boosting operations and driving the financial performance of franchisees.
Each year, the convention serves an a platform to showcase the brand's objectives and goals for the upcoming year. The gathering also gives franchisees the chance to take part in general sessions, educational workshops and networking events aimed at continuing learning, sharing experiences and developing relationships with other franchisees.
At this year's convention, attendance was up by 38 percent over the year before. The "Go Forward Plan" was again a topic at the 2019 convention because it is now in full execution mode. Its focus is to boost the profitability and performance of all the brand's centers, and a key part of the plan is the revitalization of the company's brand image and certification program. Certified locations are growing at a high rate, and some have already seen significant performance improvements.
Over the coming year, Benjamin highlighted five factors that will continue to accelerate the positive results of the year before:
• The success roadmap that is the "Go Forward Plan"
• The brand's operation playbook, which gives franchisees the fundamentals for running a center
• The scale purchasing fueled by Maaco's large parent company, Driven Brands
• An innovate, team-focused marketing approach
• The National Fleet Program, which has driven the car count for many locations
Providing paint and cosmetic car services for close to half a million drivers each year, Maaco has more than 500 centers across North America and is still offering franchise opportunities across several markets.
The investment for one of these franchise opportunities ranges from $57,762 to $403,338.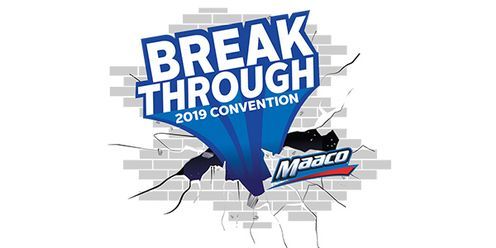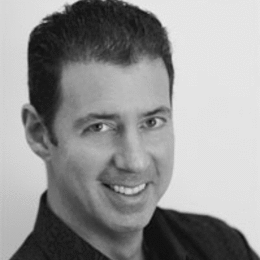 Rob Lancit
Vice President-Internet Brands, MFV Expositions