iFranchise Group
About Us
When you hire a franchise consulting firm, the first question you should ask is, "Who specifically will be working on my project and what are their backgrounds?" Because ultimately you are hiring people, not a firm, to help you reach your goals. What difference does a firm's client list make, if the people who are actually doing the work are still wet behind the ears?
Stated simply, the iFranchise Group has the most experienced franchise consultants. Period.
We would urge you to compare the bios of our top franchise consultants to anyone in the industry. Individual consultants may have some good experience, but no sole practitioner can hope to match the breadth of experience offered by our team. And while some of the "packaging houses" may have more people, you do not have to dig very deep to find that these people have little experience in the real world of franchising.
The hands-on, no-nonsense approach of the iFranchise Group comes from the real-world experience of its team members. Our best franchise consultants have held senior management positions at companies including Adia Services (now Adecco), AFC Enterprises (Popeyes, Church's, Cinnabon), Auntie Anne's Soft Pretzels, Dunkin' Donuts, PIP Printing, McDonald's, Snelling & Snelling, Taco Bell, and Yorkshire Global (A&W and Long John Silver's). Our recommendations aren't based on what we've learned from textbooks, but from our decades of experience building some of the world's most successful franchise companies.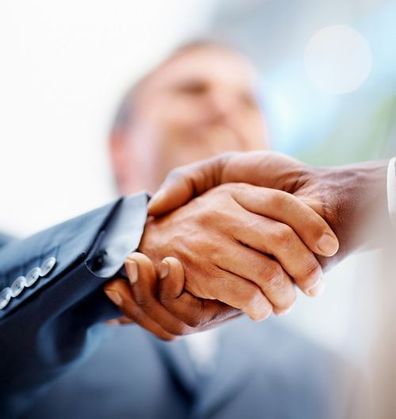 Who We Can Help
Our franchise consulting services are primarily geared toward three markets: Companies seeking to franchise a business, companies who are already franchising, and manufacturers selling through dealers or distributors.
Companies seeking to franchise a business for the first time. These clients will already have developed a successful prototype and are looking to expand through franchising.
Companies who are already franchising. These clients are looking to improve on an established franchise system, hire personnel, increase their operating efficiency, improve quality, or increase franchise sales effectiveness.
Manufacturers currently selling through dealers or distributors. The iFranchise Group has developed a proprietary system for helping these clients increase operational control, improve brand image, and increase product sales.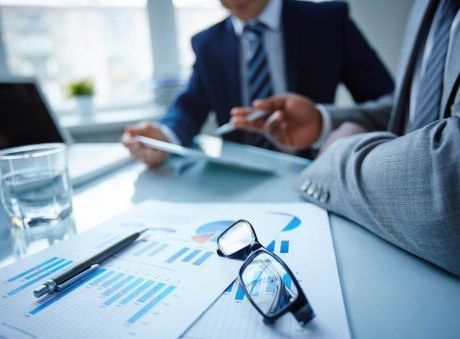 Franchise Consulting Services
Franchise Development for New Franchise Programs
Strategic Planning for Franchise Growth
Franchise Legal Documentation *
Franchise Operations and Training Documentation
Franchisee Recruitment Marketing Strategies
Franchise Sales Brochures
Franchise Sales Training
Franchise Implementation and Compliance Training
Web Design, Development & E-Brochures
Web Optimization
Franchise Sales and Training Videos
Implementation Consulting and Assistance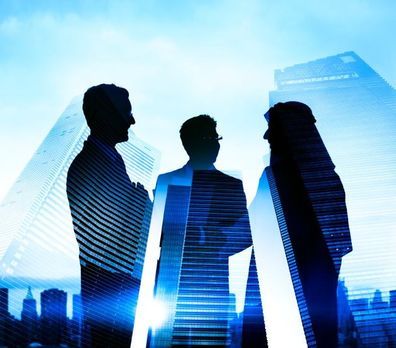 Services for Existing Franchisors
Executive Recruiting and Placement Services (through Franchise Recruiters)
Outsourced Franchise Sales Services
Franchise Organizational Audits
Franchise System Best Practices and Benchmarking
Sales and Marketing Audits
Franchise Marketing Materials
Operation Manuals and Training Program Development
Repurposing Operations Manual for Online Training
Advertising Fund Consulting and Administration
Design Criteria Manuals
Franchise Sales Coaching
Online Newsletter Programs
Improved Franchisee Relations and Communications
Refinement of Franchisee Support Systems
Event Planning and Speakers Bureau
Franchisee Relations and Franchisee Council Development
International Expansion Planning and Market Analysis
International Brokerage Services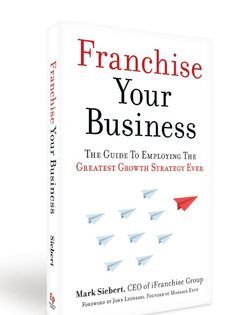 Franchise Your Business
iFranchise Group CEO and expert franchise consultant Mark Siebert recently authored "Franchise Your Business, The Guide To Employing The Greatest Growth Strategy Ever" book. Contact us today for a free copy.
Contact Us
708-957-2300 • info@ifranchisegroup.com