Help Local Franchises Stay in Your Brand's Lane
According to a 2017 survey by Franchise Direct, 41% of prospective franchisors are investing in the franchise space because they wish to be their own boss, but also don't want to have to come up with their own idea.
This creates a potential headache for franchisors- while management experience and leadership skills are integral to successful franchises, it also unfortunately means potential for frequent butting of heads.
This becomes an obstacle most often in advertising and marketing on a local scale, and how this relates to the national brand.
As our means of communicating have changed drastically, we must switch gears in how we define as local and national.
Television, radio and newspaper were once the only options, making the process simple- a broad canvassing kept brand consistency in check, and local literally meant the town of operation.
Now we have to deal with so many avenues of communication that the ties between national and local have crossed over and formed more of a knot. Their presence directly affects the other, rather than the linear relationship they once experienced.
How do franchisors take the wheel in this content relationship?
The urge to quell local campaigns, in the interest of keeping everyone consistent only works if you are also going to provide clean, clever campaigns for your local markets to use. Using tools to organize and structure social media and online marketing at scale become vital to head office.
It is part of the franchisor's role to both mentor and engage with their franchisees to ensure that they are providing, at the very minimum, guidelines for success.
2 Tips for Driving Local Content Consistency
1. When creating your national campaign, include local market segmentations- ways that your franchisees can adapt and modify to meet their market, while keeping the brand umbrella secure. If you don't provide the materials they need, they will go off on their own, and this is where you lose sight of the umbrella and branding can go askew.
2. Be available and gain insight through your franchisee's eyes- what is unique about their market, and how can you best provide the tools they need to succeed? We aren't touting ultimate uniformity- rather flexible models that are easily adaptable.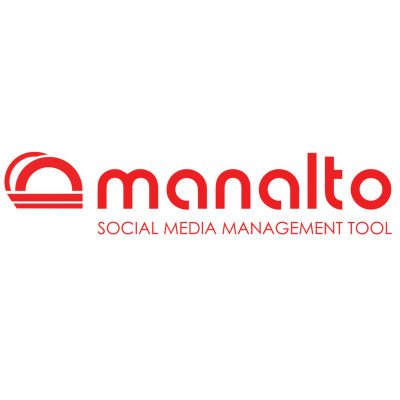 Manalto
Marketing
Why You Need to Read Your Franchise Disclosure Document
The Franchise Disclosure Document (FDD) was developed to equalize the relationship between franchiser and franchisee. Understanding the key facets will take away some of the intimidation involved in confronting this often lengthy document.
Franchisee or Independent Ownership: Weighing the Pros and Cons
Business ownership demands consistent assessment and decision-making, regardless of the path entrepreneurs choose. While franchises offer the independence of small business ownership supported by the benefits of a big business network, it's not for everyone.