FranFund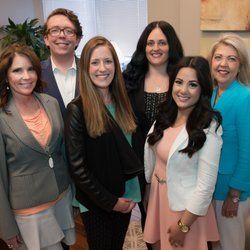 About Us
One size doesn't fit all, especially when it comes to funding a new business. That's why FranFund pioneered the concept of offering several solutions under one roof. Our team will work with you to develop a customized strategy that fits you - whether you're launching a new business or expanding a current one. We understand the pitfalls that could slow you down, and more importantly, know how to avoid them. After all, it's our mission to get your business up and funded in a fraction of the time.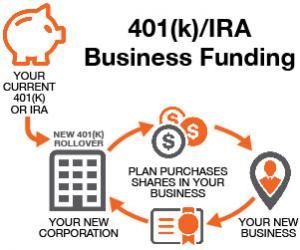 Our Services
FranPlan ™ (use your existing retirement account to fund your new business debt)
Securities-Backed Financing
Miller, Ross & Goldman
Over our 20+ years in business, Miller, Ross & Goldman has recovered millions in lost revenue for Franchisor Clients in virtually every industry. We will successfully recover past-due royalties, marketing fees and event costs quickly, while actually bridging your Franchisee business relationships and ensuring more disciplined financial compliance in the future.
TopFire Media
TopFire Media is an award-winning, integrated franchise marketing agency focused on achieving franchisor sales goals and optimizing franchisee local marketing efforts.