FRANdata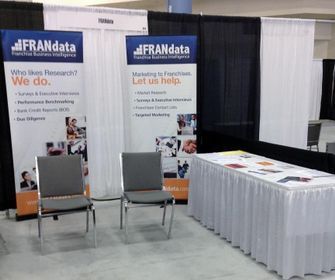 About Us
FRANdata is a franchise-focused research and advisory company. An industry leader in the strategic analysis, forecasting and measuring of franchise performance. FRANdata harnesses data and research into analytical and actionable solutions that transform acceptable outcomes into highly successful businesses for our clients.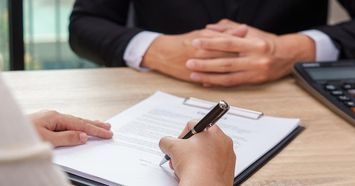 Our Services
Market Research
Strategic Advisory
Competitive Benchmarking
Due-Diligence Valuation
Contact Lists
IFranchise Group
Start your own IFranchise Group franchise. Get the IFranchise Group franchising information including start-up costs, franchise fees, requirements, growth history and more.