Franchising, Optimism for Success!
The unwillingness of a few franchisees, to make a COMMITMENT to a partnership, and to the mutual "Success", is the biggest single barrier franchisors have in reaching their goal.
It is, rather, an unwillingness to enter into the spirit of the partnership to the degree that is required for "Success"… and that hurts everybody!
The franchisors responsibility is to protect the franchise. One of the most important ways to do that, is to set STANDARDS and enforce RULES that increase the value of the franchise. If you don't, you will not be SELLING franchises, but GIVING them away, piece by piece, and ERODING the STRENGTH of your system.
The strength of the system rests on two strong partners, and if either grows WEAK and INEFFECTIVE, the system will suffer in the long-term.
The obligation is to those who will be a CREDIT to the system, and that obligation includes making the TOUGH decisions, when it's necessary.
It all begins with who we award a franchise to. If there's a bottleneck, it's at the top of the bottle. Recruiting is the name of the game.
"If you hire the wrong people, all the fancy management techniques in the world won't bail you out. The most important decisions I make are hiring decisions." - Red Auerback (Former President of the Boston Celtics)
Find a franchise business that suits your needs at BeTheBoss.com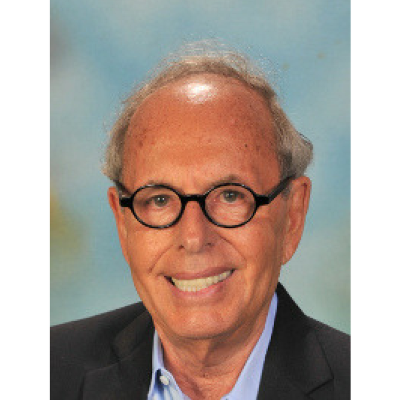 Tom Feltenstein
CEO/Founder - Power Marketing Academy
Hiring for Success in Franchising
Every franchise owner wants to put their best face forward when opening their doors for the first time. Here are a few tips to hiring and training that will help you to breathe easy on the Opening Day of your franchise business.
No Parking, No Problem
We went to store in Manhattan on West 54th Street. As we pulled up I noticed signs in the window that read No parking, no problem. Stop and call and we'll bring your order out to you.
Searching for Computer Franchise Opportunities
Many of us think it's too late to make money with computers and technology. Read on to learn more about computer franchises and to see if there are any computer franchise opportunities available near you.