Franchising Towards Retirement
A recent survey by CNBC revealed that Americans are more confident in their ability to save for retirement. Specifically, more than half of adults are "somewhat more confident" or "more confident" than they were three years ago. At the same time, saving for retirement also ranks as a top personal finance concern for some 23 percent of those surveyed.
I'll go one step further and argue that investing in a franchise has that same kind of allure for targeting retirement goals. And here's why…
Today's educated investors are not only looking at what it takes to get into the business, but also the ROI and exit strategy when it's time to get out. And capitalizing on one's hard work can be exponentially rewarding in franchising by way of resales.
Sam Thurman, Vice President of Franchising at Neighborly, has seen it up close. He has overseen the resale department since 2006 which has grown to a team of five, supporting franchisees across 13 Neighborly brands when they are ready to exit the business. They handled 130 resales in 2018 and are targeting 150 resales for 2019.
"One of the most rewarding things managing the resale department are these large transactions where people, with the right plan in place, see their hard work has paid off," Thurman said. "The bottom line is that profitable businesses get sold." And his best advice for prospective franchisees is to start with the end in mind. "The day you need to be thinking about selling your business is the day you open it," he said.
That is not to say that small-business owners cannot work hard to successfully open, grow, sustain and ultimately sell an independent mom-and-pop business. But the power of a franchise brand by comparison can speak volumes for that final price tag.
"So often small-business owners are so focused on the day-to-day operations and earning an income," Thurman said. "But they're ignoring the fact that the business they started may, in many cases, be the most valuable asset they own."
In addition, hypothetically speaking, Sam's Sandwiches may not be so popular after Sam is retired. But a franchise like Potbelly can live on. Ray's Plumbing might be a fixture in the community with Ray at the wheel. Meanwhile, Mr. Rooter Plumbing is a fixture by itself.
When it comes to independent businesses, Thurman said, "when the owner goes away, there's a greater risk that the clientele might go away too." That can make selling a business tougher. "But when you associate yourself with a national brand, the community identifies that business by its brand name. The general consumer has no idea whether that business has changed hands or not."
So here's to the brand power and retirement potential a sound franchise investment can offer. Plan well, follow the system, talk to peers who have made the same journey before you, and your Golden Years could start to shine that much brighter.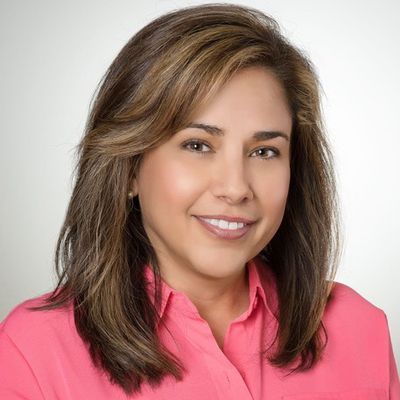 Monica Feid
Co-Founder and President