Franchising: Stand Up & Be Counted
Franchisees must contribute ideas, concepts and experience; while, the company supplies the goals; the legwork and the format. This is the kind of involvement all franchisors look for at all levels of the system as they move forward, because franchisors appreciate that getting to where they are going, is not easy… it's however, EXCITING! And, for most it's fun. But it also requires a "dedication" to the future that makes the past pale in comparison.
Those who fail to recognize the importance of EMBRACING the partnership, which is at the core of every franchisors' success, will find themselves facing ever increasing pressure from all sides to either get with the program or get out. The journey is NEVER easy, not just in terms of the bottom line. But on a level that goes far beyond anything a "positive balance sheet", or an optimistic "financial projection" has to offer.
The journey is rewarding in terms of that most important human factor, PRIDE… the "Personal Pride" that comes from the knowledge that you as a franchisee are playing a key role in building a winning team. The "Personal Pride" that comes from assuming a true leadership role in your industry and your community. Perhaps, most important of all, the "Personal Pride" that comes from the knowledge that you are doing all you can do to better serve the people who work for you and depend upon you.
As a franchisee - are you prepared to stand up and be counted in assuming the responsibilities of a true partnership, with your franchisor? Your future is as bright and promising as we, ourselves, want to make it. It's yours, if you only have the willingness, the drive, and ability and; yes, the GUTS, to reach out and grab hold of it.
Tom Feltenstein is a renowned keynote speaker, trainer, hospitality and franchise strategist and the author of 13 Best Selling books. Tom can be reached at 561.650.1315 or by email at tom@powermarketingacademy.com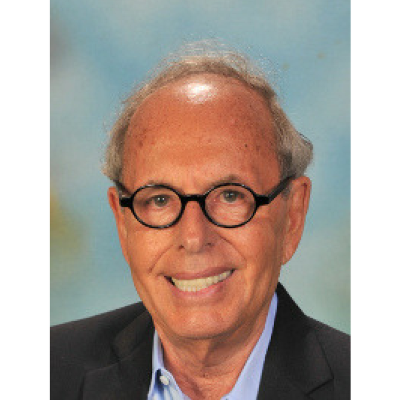 Tom Feltenstein
CEO/Founder - Power Marketing Academy
Fine Tuning your Lead Management Processes!
We're at the half way mark of 2016 and just like that, it's time again for the IFE. Back in my days as an exhibiting franchisor, I always went to the IFE knowing that I'd meet some of my best and brightest future franchisees.
Where to Find the Best Hourly Employees
When good employees leave your employ to work elsewhere, more often than not, they discover "the grass isn't greener after all." Longstanding research work shows that 20 to 25 percent of supervisory and managerial employees.
The First Steps Towards Buying A Franchise
Franchises offer a lot of benefits to a new entrepreneur. You get the boost of an established brand, complete training systems and continuing support throughout your time with the company. Try these five methods for gathering information.