Five Questions You've Got to Ask a Franchisee
Doing your homework when it comes to selecting a franchise business is an absolute must. One of your most important resources is existing franchisees, so make the most of your time with them. Here are the top five questions you should ask to get a real idea of how the franchise business works.
1. How did the first franchise opening go?
Although this is a broad question, it will give you a picture of how effectively the franchiser's training and systems work. An honest answer from the franchisee will show how easy the franchiser might make the opening and operating process of your first franchise unit. Running into a few snags when opening a new franchise business isn't unusual, but it's important to find out if those snags were annoyances or flat-out disasters.
2. How effective are the franchise marketing programs?
While this can be a hot-button topic for some franchisees, most franchisers have required marketing programs that are supposed to build your business. Ask how well these programs work and what the franchisee would change about them.
3. Does everyone in the franchise system get along?
Naturally, a lot of franchisers describe their relationship with franchisees as one big family, but you need to find out if they are referring to a happy family or a bickering one. Ideally, you want a franchise that matches your values and gives you a good feeling about its teamwork and support.
4. How much can I expect to make in the franchise opportunity?
Save this question for toward the end because despite its importance, some people won't be comfortable talking about money right away. What you need to determine is the average investment at startup, typical unit sales, your main categories of expenses, net and gross business margins, and how long it will take your franchise unit to break even and start making you money.
5. Would you purchase the franchise all over again?
Whether the franchisee tells you "yes" or "no," explore this response. Ask for the franchisee's strongest argument for his or her answer. Reading between the lines can be useful here, so really consider the responses you get.
Nothing can replace good homework, so make sure you're honest and forthcoming when you talk to prospective franchisees no matter what the topic is. The more comfortable they are with you, the more likely it is that they will tell you what you need to know.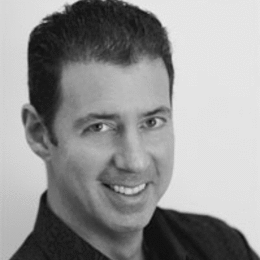 Rob Lancit
Vice President-Internet Brands, MFV Expositions