First Steps to Prepare to Finance Your Business
We are pleased to share this link to the 1st video of a 3 part video series. In this video, we cover the following 3 main areas to begin to secure financing for your new franchise business:
1. Update you resume. The most important task is to highlight your industry specific experience and education, if any. Then promote your portable skills which include management, marketing, sales and finance.
2. Pull the credit reports for all partners with over 20% ownership. I recommend Experian since that service is used the most by lenders. The goal is for everyone to have a 700+ score. Your alternative is to reduce any given owner within your team with credit scores under 700 to <20% ownership.
3. Review FDD from the franchise(s) of your choice. This document will give you a $ range of costs associated with opening any given franchise.
The remaining videos in our series will review how to complete your Personal Financial Statement (video #2) and how to create your sources and uses of funds form (video #3) to plan your project costs. For more information, please contact Paul Bosley by emailing paul@businessfinancedepot.com or visit www.businessfinancedepot.com.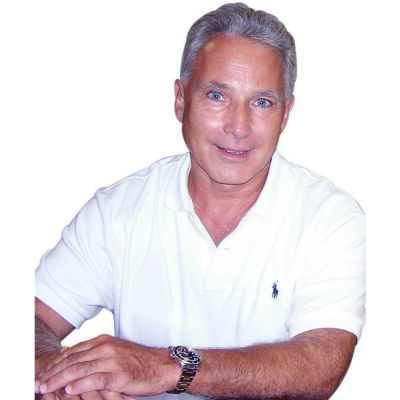 Paul Bosley
Managing Member
How to Judge Marketing Franchise Opportunities
If you're a business person, an entrepreneur, or otherwise a hardworking individual who's looking to be their own boss, you might be interested in one of these marketing franchise opportunities.
Franchising in 2022: Why Some States See Record Growth and Others Lag Behind
2021 was an exceptionally strong year for franchisors and franchisees; what a comeback they made after two rollercoaster years of uncertainty across all factors on the franchise front. According to FranData and the International Franchise Association's latest Franchise Outlook, 2022 will be another good year.
Social Store Marketing
If you operate a local or regional franchise, be it a restaurant or a car wash or in-home senior care business and you are not managing your social and digital marketing carefully, you are missing the most impactful source of local customer acquisition.