Financing for your Business Success: SBA 504 Loans
There are a variety of SBA loans that are available to borrowers who require financing a new or existing business. The 504 loan is by far the best method of financing the purchase of commercial real estate. The rule is that the business applying for the loan has to occupy at least 51% of the space. The terms of financing vary, however generally speaking there is a 10% equity injection required and the repayment term will be either 20 or 25 years. The rates are based upon the prime lending rate which is a variable rate currently at 5.25%. The lender adds a risk premium on to the prime rate which is a fixed rate ranging from 1% up to 2.75% depending upon the loan $ amount and the financial strength of the borrowers. For more information, please contact Paul Bosley, Business Finance Depot by emailing paul@businessfinancedepot.com or calling (800) 788-3884. If you are interested in viewing the entire video series, you can do so for only $49 by clicking on this link.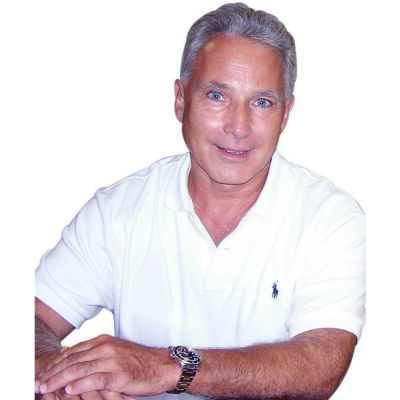 Paul Bosley
Managing Member
Should I Start My Own Business Or Buy A Franchise?
Entering the business world of independence can be life-changing for you and your family. Let's consider what's required for any of us to achieve business success, whether we "build our own wheel" or decide to buy a franchise opportunity.