Entrepreneurs vs. Franchisees
Too often, people who consider themselves to be entrepreneurs think they are good candidates to be franchisees. But, in fact, each has very different characteristics, and one needs to know those differences before investing in a franchise.
Yes, entrepreneurs are part of the franchising landscape. More often than not, entrepreneurs are the creative geniuses who become franchise founders. They are, by definition, a person who organizes and operates a business or businesses, taking on greater than normal financial risks in order to do so. They forge the paths. They make the mistakes. They refine processes until they perfect the business model. And then they offer those proven systems to others. Entrepreneurs are typically franchisors, but not necessarily franchisees.
If you have an idea for a business, you too might be an incredible entrepreneur. Fred DeLuca did that with Subway. Tariq Farid did it with Edible Arrangements. Henry Block did it with H&R Block. The list goes on and on. The Hall of Fame for the International Franchise Association has honored all of these icons and more for taking the entrepreneurial leap, building something great, and then inviting others to follow their lead. And that's where outstanding franchisees come into the picture. They embrace the idea of following that lead.
It's critically important to know that franchisors typically are not looking to offer a franchise opportunity to another entrepreneur. They don't want people who are eager to invent a business. Instead, they want loyal and dedicated investors who are up for the challenge of following a proven system. And good franchisees, no matter the business, excel at following proven systems. That means they don't waste time or money trying to create things. Instead, they invest their hard-earned money for a well-designed roadmap for doing business.
So, where do you fit in? If you are considering investing in a franchise, you shouldn't be compelled to reinvent the wheel. Rather, you want to be committed to running a business where someone else (the entrepreneur, the founder, the franchisor) has already worked out the kinks in a successful business model that you can now duplicate.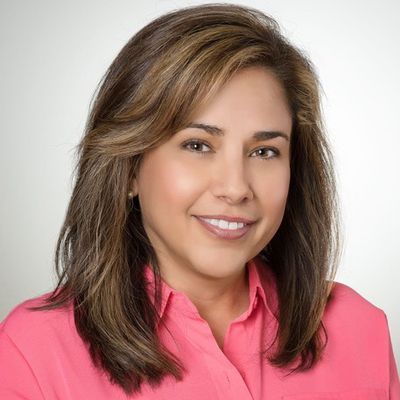 Monica Feid
Co-Founder and President
Big Data Debugged
You hear the term "Big Data" a lot these days. What exactly is it and is it just available for large companies? This term refers to these huge data sets that businesses are building.