Different Types of SBA Loans
In this video, we outline the 3 different types of SBA loans available to startup and existing companies. It is the most common loan type because the SBA backs a significant amount of the loan which reduces the risk of the lender. The main types of SBA loans & their key characteristics are as follows:
• SBA Express Loans (part of the Small Loan Advantage 2 program)
Collateral - business collateral only
Loan amount - Capped at $350K.
Down Payment – 10% minimum
Repayment Term – 10 years
Comments - One lender specializes in a $150K working capital loan that closes quickly!
• SBA 7(a) Loans
Collateral – Business and personal assets up to the loan amount
Loan Amount – Up to $5MM
Down Payment – Typically 20% - 30%
Repayment Term – 10 years
Comments – Loan can be used for renting location or purchasing real estate, equipment, buildout, working capital
• SBA 504 Loans
Collateral – Real Estate being purchased
Loan Amount – Up to $10MM
Down Payment – Typically 10%
Repayment Term – 25 years
Comments – Loan can be used purchasing after renting a location, construction, and equipment only. Location must be 51% owner occupied so the other 49% can be rented to a tenant.
There are many benefits of using the SBA 7(a) program to finance your business. There is only one monthly debt payment which is amortized over the longest repayment term available with no significant prepayment penalty. The use of funds is nearly unlimited to any legitimate business purpose. Since the SBA 7(a) loan is backed by the federal government, it offers the lowest APR available. Consequently, we recommend you strongly consider this form of financing for the wide variety of uses that this flexible loan product offers for business financing.
For more information, please contact Paul Bosley, Health Club Experts.com dba Business Finance Depot. paul@businessfinancedepot.com ; (800) 788-3884 ; www.businessfinancedepot.com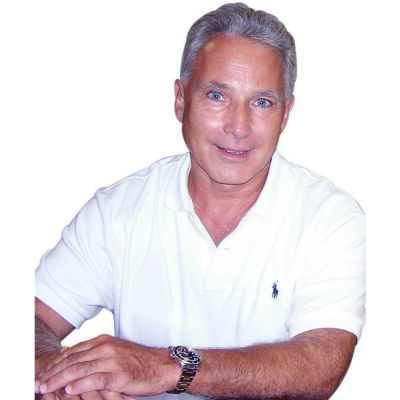 Paul Bosley
Managing Member
Traits of Successful Franchisees
Franchising has become increasingly popular during the past several decades. Here are several character traits that successful franchisees typically share.
Latest Social Media Platforms
Latest Social Media Platforms making it easier for businesses to engage with customers. Let's take a look at just some of the latest updates from the major platforms business.
Evaluating Consultancy Franchise Opportunities
Business consultancy offers a lot of opportunities. Business consultancy, much like business more generally, is so much about who you know. How can you find good opportunities in the world of consultancy.