Buying a Business? 5 Important Terms to Keep in Mind
Congratulations! You have chosen to embark on one of the most exciting journeys, to open your franchise. Opening a business can be a very overwhelming process, but it doesn't have to be if you enter into the beginning stages of entrepreneurship with a strategic financial plan. Here are what I consider to be the five terms to keep in mind when it comes to funding.
1. Burn Rate: This is one of the four main qualifiers used to determine a potential candidate's ability to obtain a loan, and it is often considered the most important. The Burn Rate is the amount of money the candidate spends monthly on personal living expenses plus the added expenses of a business lease and business loan.
2. Business Plan: This is an intimate document that entrepreneurs use to show lenders their projections, costs analyses, estimates on working capital and marketing plans. It is an inside view of where the business will be, and how it will operate. In addition to an overview of the business itself, it will include certified statements of your net worth as well as credit references. One of the benefits of buying a franchise is that there is a model in place for the business portion. You will need to modify and add information to address your situation.
3. Equity Injection: This is what lenders refer to as "your skin in the game." It is based on a percentage of the total project cost needed to open the business. For startup loans, expect to contribute up to 30% of the total project cost. Funds from a 401k rollover (see #4) can be used to satisfy this requirement.
4. Rollover for Business Start-ups: This process allows a business owner to invest qualified retirement funds into their business tax deferred and penalty free. Using this solution could potentially enable an owner to start debt free. This is also an excellent source of funds for the equity injection of a business loan.
5. Small Business Administration: The Small Business Administration (SBA) does not lend money, but it does provide a guarantee to lenders which incentivizes them to provide loans to individuals they may consider higher risk. Most lenders feel a start-up business (or franchise) to be a higher risk, and so an SBA-backed loan makes it easier for these entrepreneurs to access the capital they need. The SBA is a very successful government program. They provide guidelines regarding rates and terms for loans made by its partnering lenders.
Do you have more funding questions? That's where FranFund can help. We are a total funding solution that empowers our clients through education on ALL of the capitalization options available, giving our clients the confidence to know that they are making the best funding decision based on their individual needs and goals.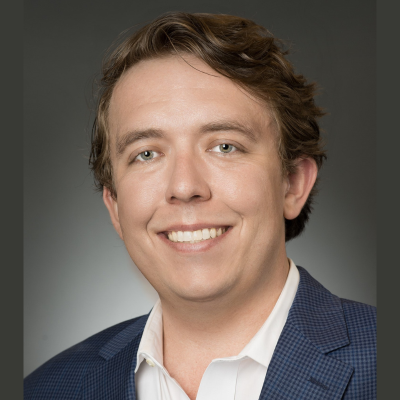 Tim A. Seiber, CFE
Franchisor Relations