About Tim Seiber, CFE:
Tim Seiber is the Sr. Franchisor Relations Manager at FranFund, Inc. He focuses on helping franchisors understand the funding options available to their systems and how to go about educating their franchisees on financing programs. Before joining FranFund, Tim was an Associate Editor of The Coleman Report. As part of a family with a long history in franchising, he has an intimate knowledge of the franchise and small business space.
About FranFund: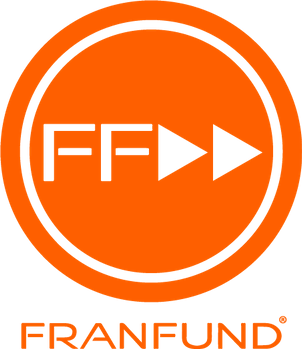 A preferred partner of the IFA and recognized as a top franchise funding supplier by Entrepreneur, FranFund, Inc. designs smart all-in-one funding plans that grow with your franchise. No matter where you are in your journey of business ownership – whether you are considering leaving your current job to start a new venture or if you are looking to expand your existing operation – we are here to help. Founded by a veteran in the franchise industry with first-hand experience as a franchise owner, franchise developer, and new franchise creator, FranFund specializes in funding solutions for franchisees.
Our most popular funding programs are 401(k) business financing, which allows you to use qualified retirement savings tax-free and penalty-free, and SBA loans. We also offer conventional loans and other non-traditional solutions including unsecured loans, securities-backed loans, equipment leasing, and refinancing programs. FranFund created a franchise-specific pre-approval tool and have also cultivated an extensive network of lenders who are comfortable with the franchise model, resulting in a loan approval rate of 99%.
With our deep roots in franchising, we know how to navigate the challenges associated with starting or growing your business. To see how we can help you get started, visit www.franfund.com.
Recent Posts by Tim A. Seiber, CFE